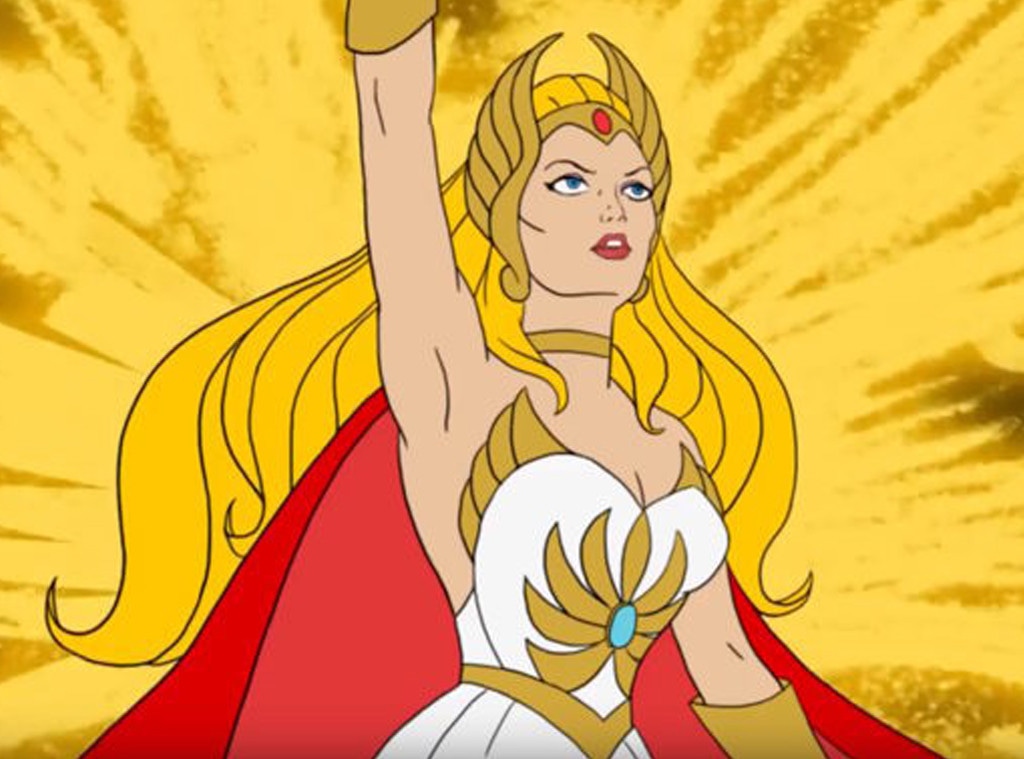 Mattel
The nostalgia is real at Netflix. The streaming platform is reviving yet another beloved property, this one should delight children of the 1980s: She-Ra.
Coming in 2018, the new She-Ra is from Eisner Award-winning author and executive producer Noelle Stevenson. It's described as a "modern take on the '80s girl power icon for a new generation of young fans."
In a press release, Netflix said "fans are in store for an epic and timely tale that celebrates female friendship and empowerment, lead by a warrior princess tailor made for today."
The original series debuted in 1985.
But wait, there's more! She-Ra isn't the only new cartoon based on a pre-existing property Netflix is working on with DreamWorks.
There's DreamWorks Trolls: The Beat Goes On! coming January 19, 2018. Skylar Astin of Pitch Perfect fame takes on the voice of Branch and This Is Us' Amanda Leighton is Poppy. The series picks up where the original left off. And The Boss Baby: Back in Business is also set for a 2018 debut. The new series follows Boss Baby navigating Baby Corp and "angling to achieve the near-impossible: the work-life balance of a modern career baby."
See what other remakes and reboots are in the works.
Are you excited for new She-Ra?