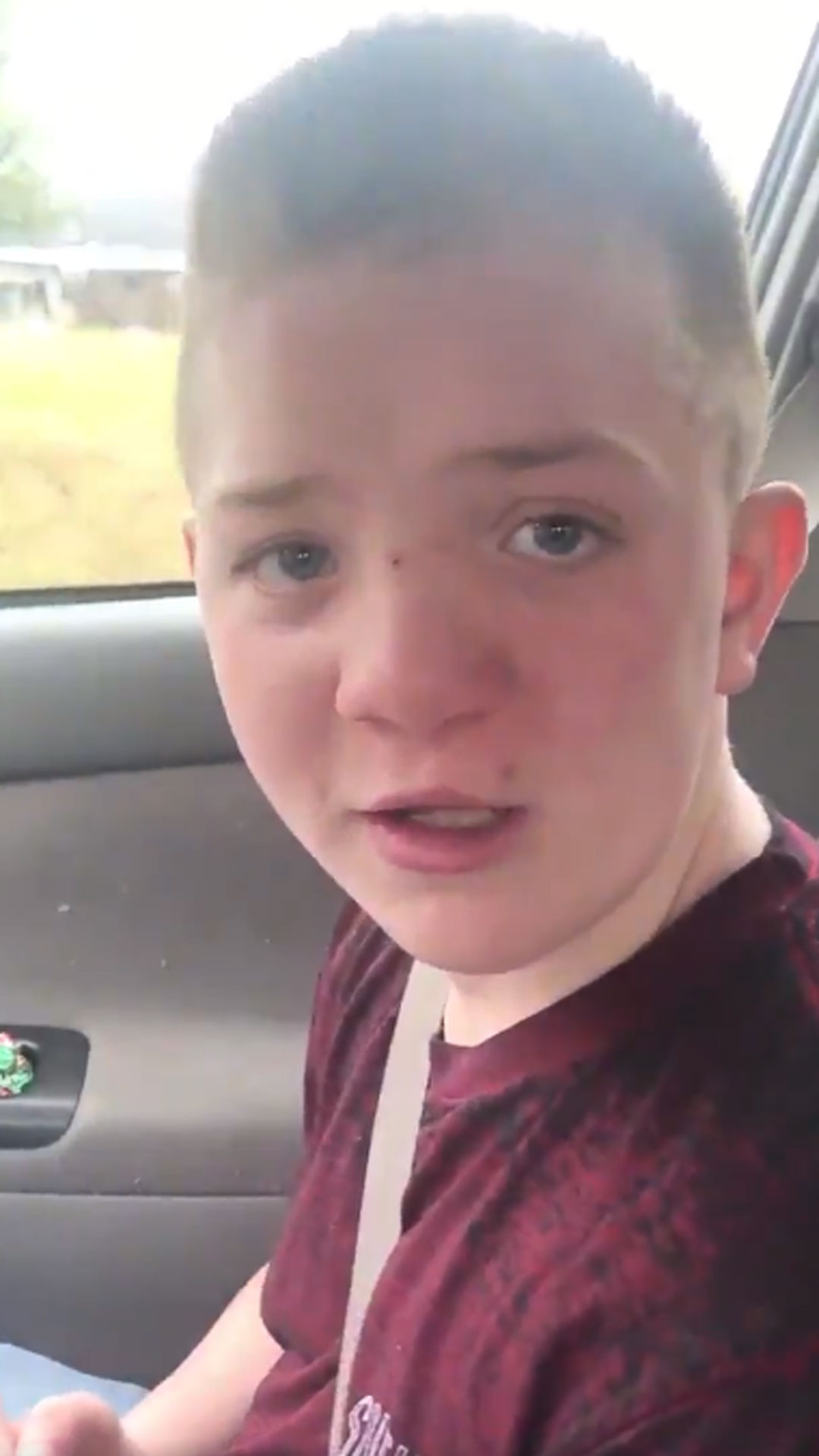 Facebook
A GoFundMe campaign for Keaton Jones has been put on pause.
Over the weekend, a video of Keaton talking about being bullied at school went viral after being shared on Facebook by his mom Kimberly Jones. In response, stars like Chris Evans, Millie Bobby Brown, Hailee Steinfeld, Snoop Dogg and many more celebs have sent their social media support to Keaton.
After the video went viral, a campaign page was started by Joseph Lam for the bullied teen.
"I came across this video on facebook of Kim Jones and her son Keaton," a description for the campaign page read. "Keaton is being bullied at school. This video really touched my heart. I decided to do this GoFund Me to help with this childs future."