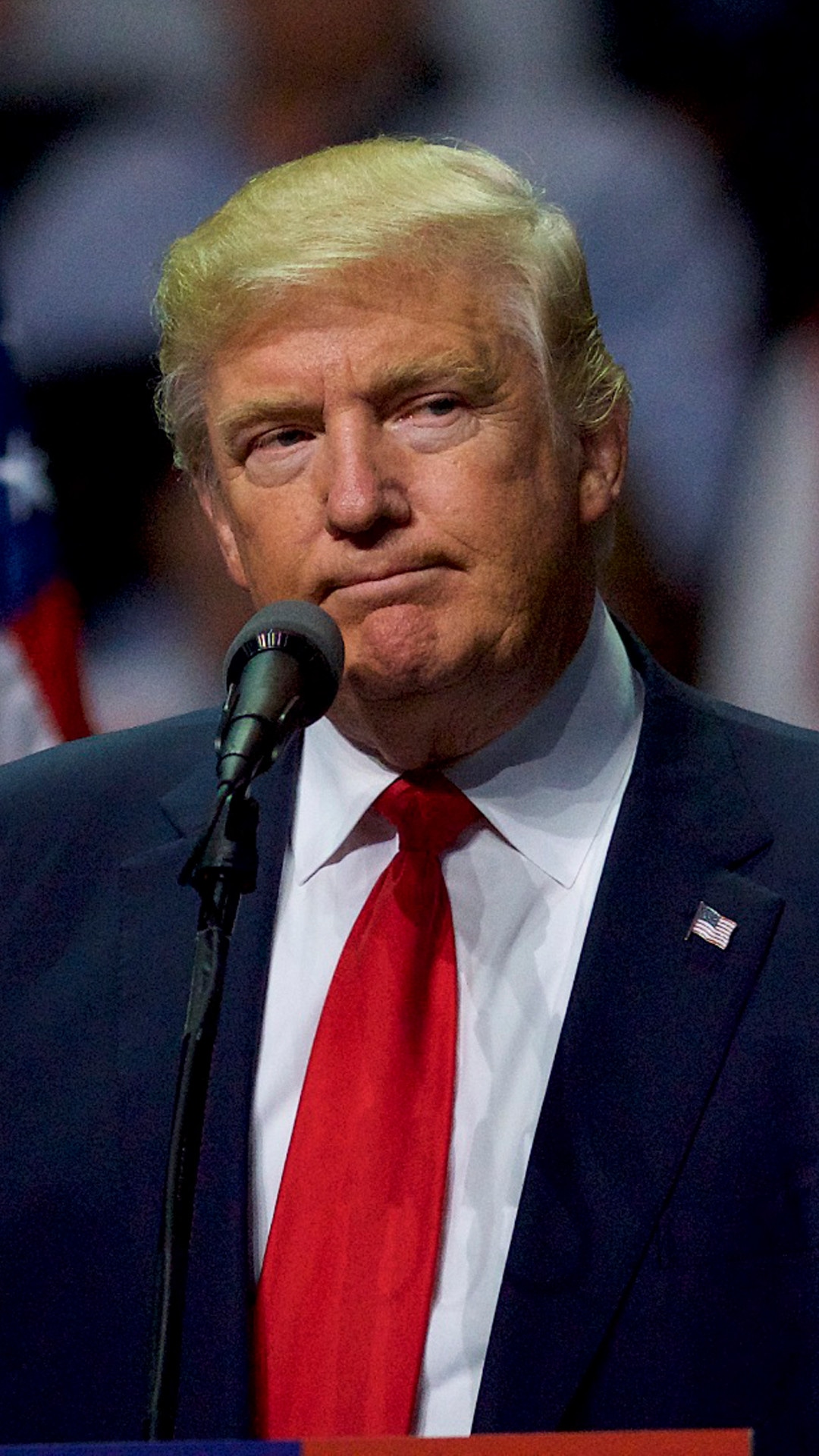 Mark Makela/Getty Images
Three women shared allegations of sexual misconduct about President Donald Trump on Megyn Kelly Today Monday.
Host Megyn Kelly was joined on the show by Samantha Holvey, Jessica Leeds and Rachel Crooks, all three have accused Trump of sexual misconduct, which he denies. In response to the allegations on the show, a White House spokesperson issued a statement: "These false claims, totally disputed in most cases by eyewitness accounts, were addressed at length during last year's campaign, and the American people  voiced their judgment by delivering a decisive victory. The timing and absurdity of these false claims speaks volumes and the publicity tour that has begun only further confirms the political motives behind them."
Holvey said on the show that when she competed in the Miss America pageant in 2006, Trump allegedly "lined all of us up" for what she thought would be a "meet and greet" with the everyone competing. "It was not. It was 'Hi,' just looking me over like I was just a piece of meat. I was not a human being. I didn't have a brain, I didn't have a personality," she said on the show Monday. "I was just simply there for his pleasure. It left me feeling very gross, very dirty."
Holvey also claims that Trump came backstage on finals night where the contestants were just wearing robes and was allegedly "eyeing" the contestants.
Leeds claims that while on an airplane in the 1970s, she was asked if she would like to move to first class. She was then seated next to Trump. After having a meal, Leeds claims Trump was suddenly "all over me, kissing and groping and groping and kissing." Leeds says it was a "silent groping" but when "his hand started going up my skirt" she managed to "wiggle out" and stand up and go back to her seat.
Crooks was 22 working as a receptionist in Trump Tower in 2005 when she decided to introduced herself to Trump. "He shook my hand and kind of gave me the normal double cheek kiss, but then he held onto my hand and he kept kissing me," Crooks told Kelly. When Kelly asked where this was happening, Crooks said it was right outside of the elevators and she was "shocked" and "devastated."
Watch the videos above to see what else the women had to share with Kelly.
(E! and NBC are both part of the NBCUniversal family.)