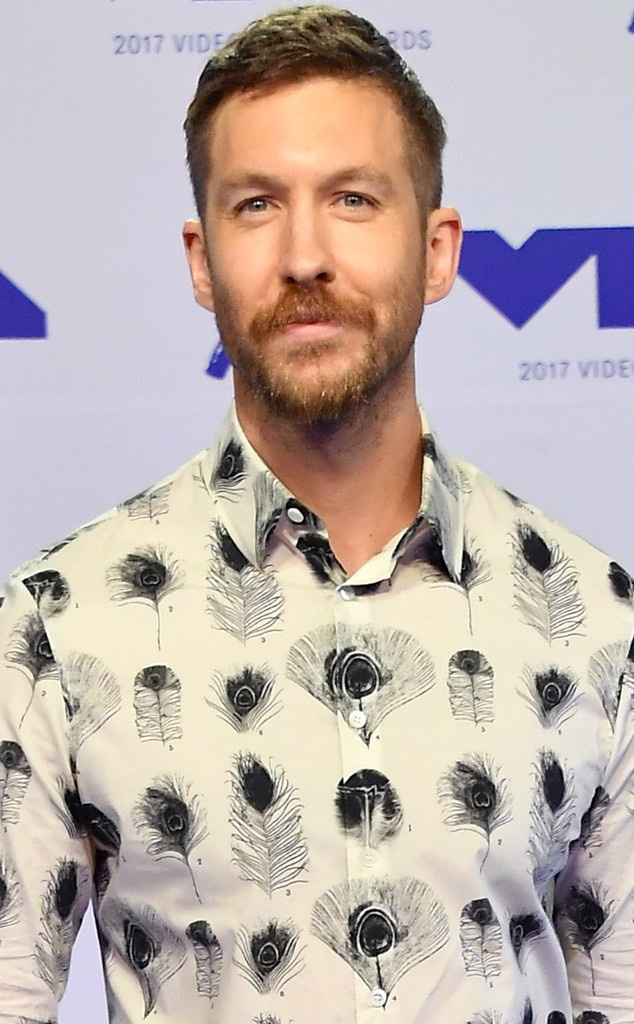 Steve Granitz/WireImage
Calvin Harris could be one step closer to spicing up our lives.
After Australia's Parliament voted overwhelmingly to legalize same-sex marriage today, the Internet is being reminded of a reported promise Calvin made to one fan.
According to Filip Odzak, he met the famous DJ during the 2012 Stereosonic Tour in Australia where a possible remix was brought up.
"During your appearance at Marquee in Sydney…we made a deal—sealed with a hand shake—that you would remix Spice Girls '2 Become 1' when marriage equality was finally legalized in Australia," his reported text message stated.
"Well it just happened today. For five years I've been waiting for this!" the text continued. "A deal is a deal."
While Calvin hasn't publicly commented on the possibility, it certainly received excitement from music fans.
"This needs to happen," one fan wrote on Twitter. Another music lover added, "It will be a hit for sure."
Another user was a bit more skeptical. "He didn't give no random sydney dude his phone number to text him in damn 2012," a follower stated.
Whatever happens, many celebrities couldn't help but send love and congratulations to Australia when the Prime Minister of Australia Malcolm Turnbull announced that 61.6 percent of people who responded to a voluntary survey voted in favor of same-sex marriage.
"Today is a great day for human rights. #Australia says YES to marriage equality. BRAVO!" Ricky Martin shared online. "This makes me so happy."
Kylie Minogue added, " #Australia ... #MarriageEquality  Love is love, always was love, always will be love."