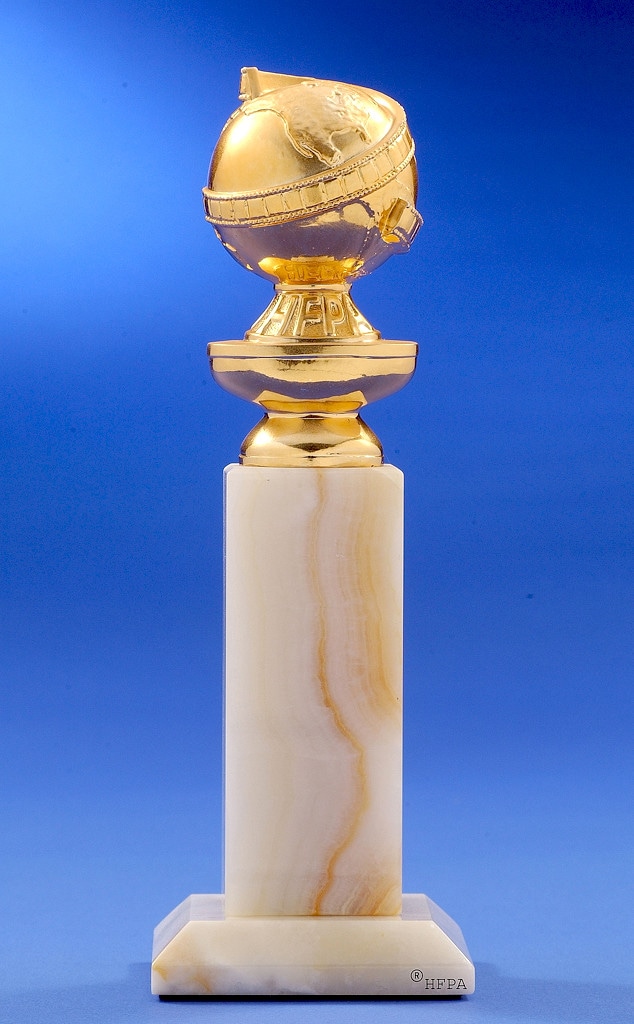 Hollywood Foreign Press Association via Getty Images
2018 marks the 75th anniversary of the Golden Globes, and a lot has changed since the original 1943 awards.
Take television, for instance. The Hollywood Foreign Press Association didn't even recognize the smaller screen in the beginning. In fact, the first series to be awarded were My Three Sons and What's My Line? in 1962.
The television categories continued to evolve after that. In 1963, the HFPA broke out the drama and comedy categories for Best Series. However, the organization went back to selecting a single winner from 1965 to 1969.
All in the Family, The Golden Girls and Sex and the City are some of the most awarded series. All in the Family took home the prize four times—winning three years in a row. The Golden Girls and Sex and the City also had three consecutive wins each.
In honor of the award show turning three quarters of a century, here's a look back at all of the Best Series winners in the Drama and Musical or Comedy categories.
And don't miss the 75th annual Golden Globe Awards, airing Sunday, Jan. 7, 2018, at 5 p.m PST on NBC.