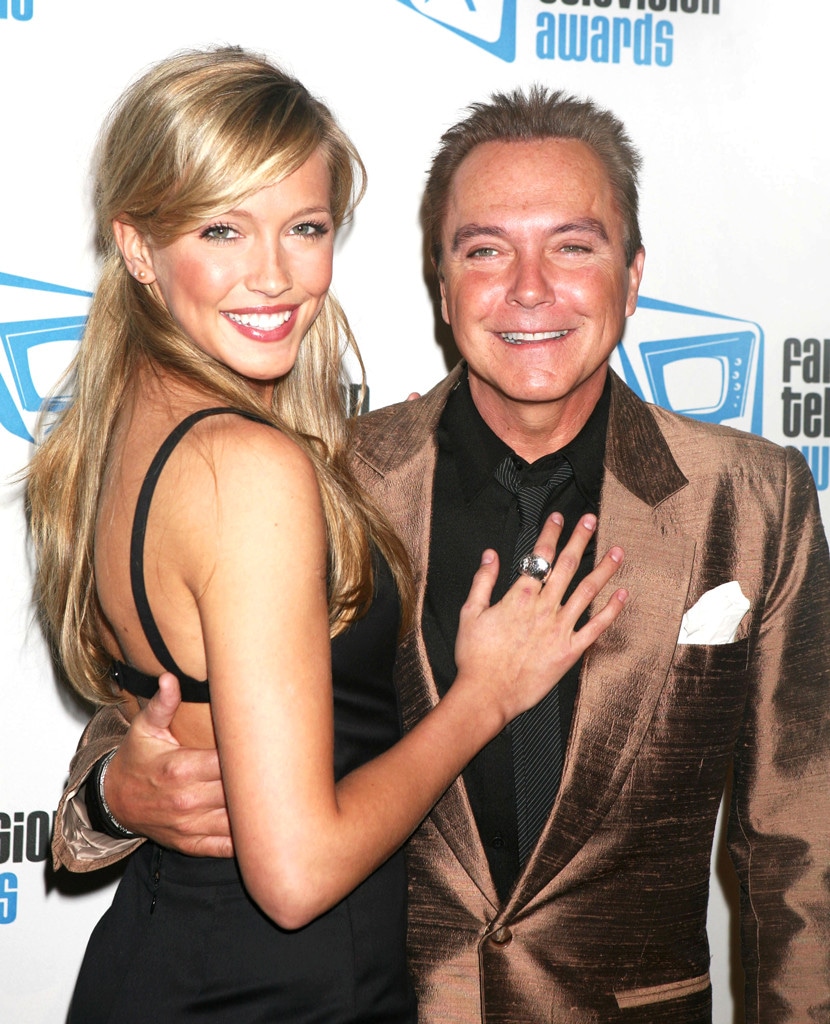 Krista Kennell/ZUMA Press
It's no secret that the late David Cassidy had a troubled relationship with his estranged daughter, Arrow actress Katie Cassidy, but Cassidy's will sheds even more light on the depth of their divide.
According to Cassidy's last will and testament, the Partridge Family singer specifically cut out his daughter out of his will, leaving money only to his son Beau Cassidy, a 26-year-old singer/songwriter.
In docs obtained by E! News, Cassidy, who died on Nov. 21 at the age of 67, stated in the will, "It is my specific intent not to provide any benefits hereunder to Katherine Evelyn Cassidy and/or any descendant of Katherine Evelyn Cassidy."
While David was her father, Katie was raised primarily by her mother Sherry Williams and stepfather Richard Benedon. 
In fact, David confirmed to the People in February 2017 that he was no longer in connection with his daughter. 
Earlier in 2017, David told the publication that he no longer had a relationship with the actress.
"I wasn't her father. I was her biological father but I didn't raise her. She has a completely different life," he explained. "I'm proud of her. She's very talented. It's hard for me to even accept how old she is now." 
The docs also detail that Cassidy had approximately $150,000 in various assets, all of which were left to his son.
The one-time heartthrob, who struggled with alcoholism during his life, also had three half-siblings, who were willed anything that was "music memorabilia."
The outlet states that the will was originally filed in 2004 and at that time his personal representative was his then-wife, Susan Cassidy, but the couple split in 2016 and that role was taken over by a cousin of Cassidy. 
Whether or not the Katie and David patched things up near the end is unknown, however, the actress did take to Twitter to write a thank you to fans two days after her father's passing.
She wrote, "Words cant express the solace our family's received from all the love & support during this trying time. My father's last words were "So much wasted time". This will be a daily reminder for me to share my gratitude with those I love as to never waste another minute....thank you."
E! News has reached out to a rep for Katie for comment.
RIP, David...
The Blast was first to report the news.