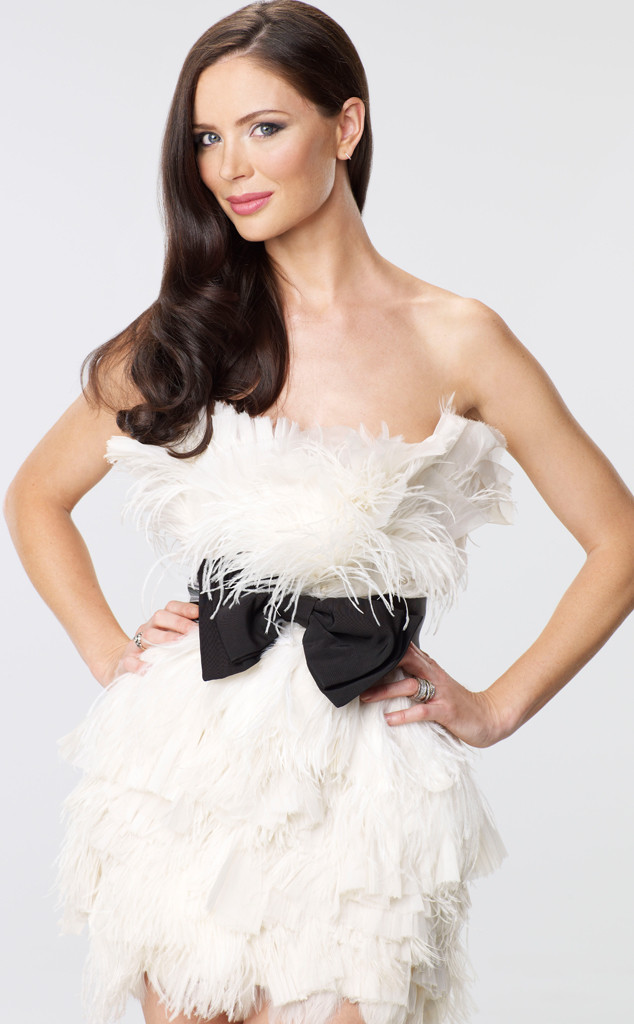 Richard McLaren
Georgina Chapman is dealing with the Harvey Weinstein scandal privately.
After The New York Times' damning exposé was published in October, dozens of women have come forward to accuse the powerful producer of sexual harassment—and in some cases, rape. Weinstein apologized for his behavior, and he is now in an outpatient treatment program. But, through his spokesperson, he emphatically denied ever having nonconsensual sex with anyone.
Georgina Chapman, who married Weinstein in 2007, announced she was leaving him on Oct. 10. "My heart breaks for all the women who have suffered tremendous pain because of these unforgivable actions," Chapman said in a statement. "I have chosen to leave my husband. Caring for my young children is my first priority and I ask the media for privacy at this time."