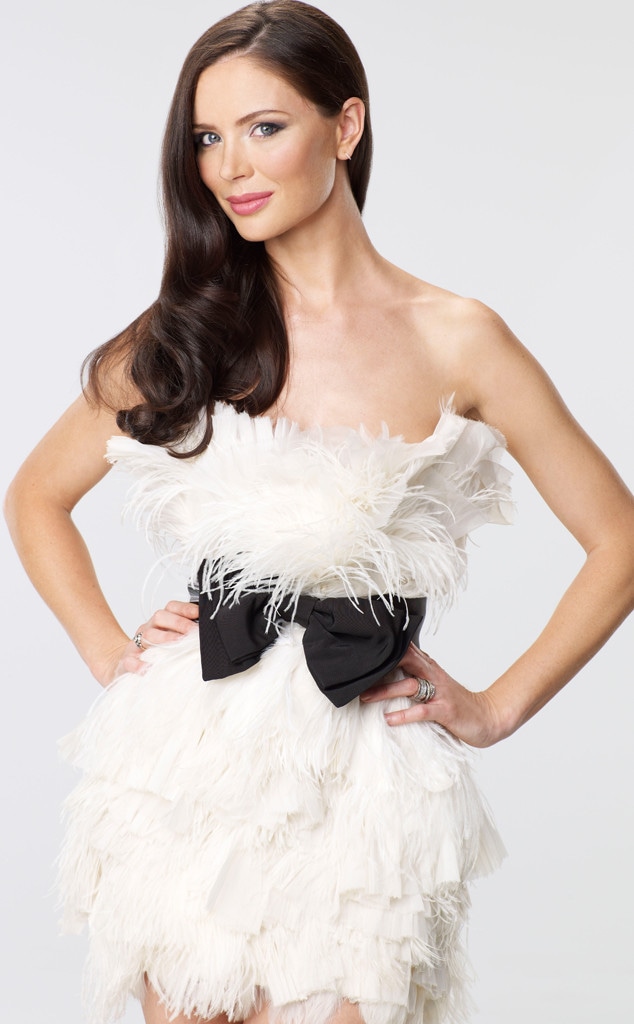 Richard McLaren
Georgina Chapman is dealing with the Harvey Weinstein scandal privately.
After The New York Times' damning exposé was published in October, dozens of women have come forward to accuse the powerful producer of sexual harassment—and in some cases, rape. Weinstein apologized for his behavior, and he is now in an outpatient treatment program. But, through his spokesperson, he emphatically denied ever having nonconsensual sex with anyone.
Georgina Chapman, who married Weinstein in 2007, announced she was leaving him on Oct. 10. "My heart breaks for all the women who have suffered tremendous pain because of these unforgivable actions," Chapman said in a statement. "I have chosen to leave my husband. Caring for my young children is my first priority and I ask the media for privacy at this time."
The fashion designer, who has two children with Weinstein, has been in hiding since The New York Times' article came out. In a statement following Chapman's announcement, Weinstein said he understood her reasons for leaving him. "I support her decision. I am in counseling and perhaps, when I am better, we can rebuild," he said Oct. 10. "Over the last week, there has been a lot of pain for my family that I take responsibility for. I sat down with my wife Georgina, who I love more than anything, and we discussed what was best for our family. We discussed the possibility of a separation and I encouraged her to do what was in her heart. I understand, I love her and I love our children and hopefully, when I am better, I will be in their lives again."
Chapman has not spoken publicly about Weinstein since the split, even as more stories about his alleged misdeeds come to light. However, her fellow Project Runway All-Stars judge Alyssa Milano gave an update on NBC's Megyn Kelly TODAY Wednesday. "Georgina is doing very well," she said. "She's an amazing mother. She's an amazing woman. I think her priority right now is focusing on how to raise those two children to the best of her capacity, given the situation. She goes through very dark times. She's very sad. This is not easy for her, but I have no doubt that not only will she come out on the other side of this, but she deserves to. She's a good woman."
Weinstein, who has been fired from his namesake film company, partly funded Chapman's Marchesa fashion line. He was also an executive producer on Project Runway and its spinoffs.
(E! and NBC are both members of the NBCUniversal family.)