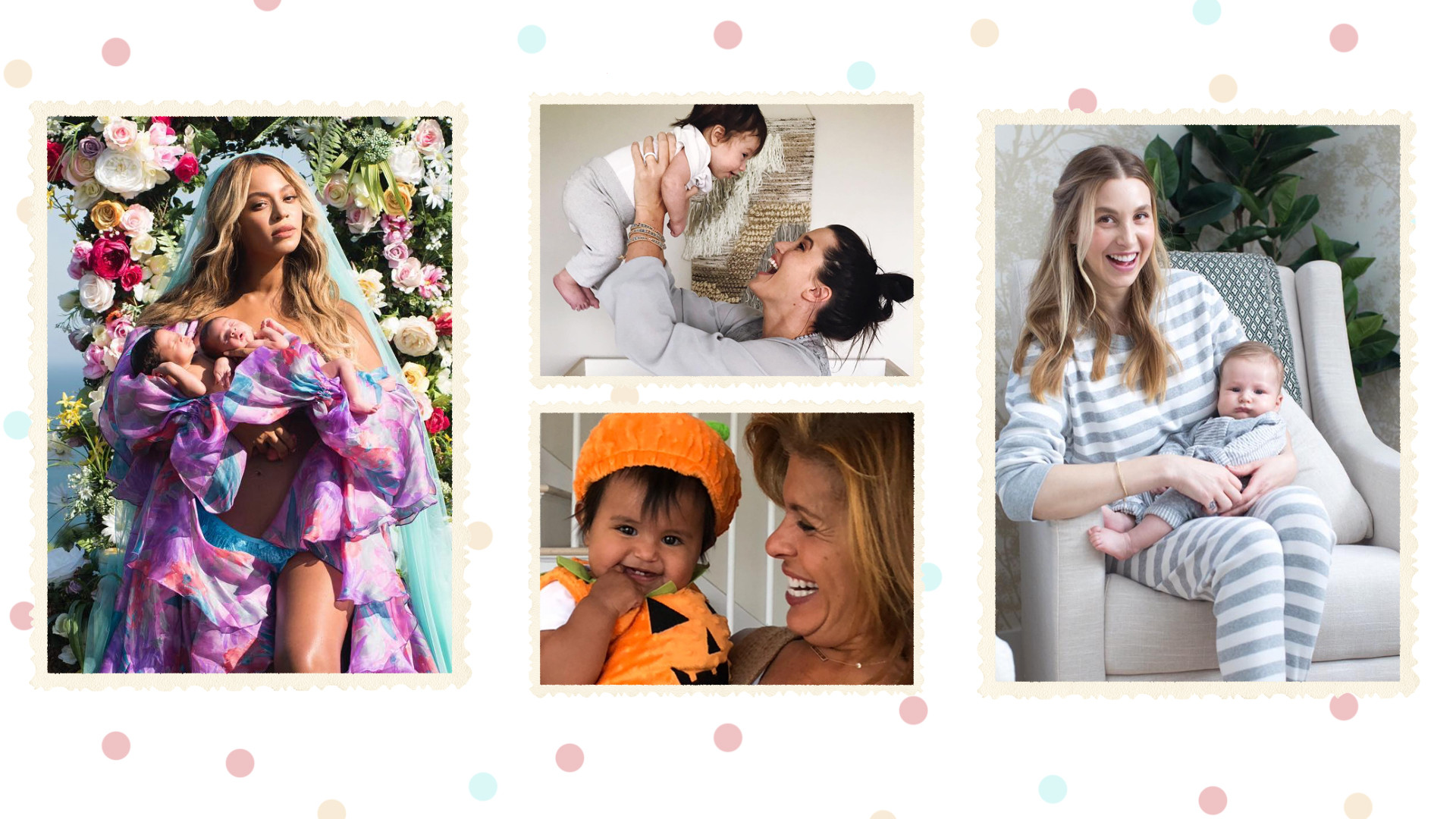 If babies change everything, that can only mean one thing: 2017 was a year of transformation for many famous couples.
Over the past 12 months, pop culture fans have witnessed dozens of Hollywood stars expand their family with the birth of a newborn.
Beyoncé will likely go down as the Queen of Instagram thanks to the way she revealed her twins Rumi and Sir Carter. As for Hoda Kotb, she completely surprised many of her fans when she called into the Today show one morning and announced that she had adopted a baby girl named Haley Joy.
While there are still a few weeks to go until 2018 officially begins, we decided to celebrate many of the celebrity babies who arrived in the past 12 months.
Although it's impossible to name every special newborn, we included a few of the moms and dads who have shared baby photos on social media and documented a few of their little one's milestones.
As for new moms like Amal Clooney, Irina Shayk, Hannah Davis and Nikki Reed who have yet to reveal photos of their newborns, we haven't forgotten about your special arrivals.
When you're ready to share, we'll be ready to oooh and aww over your beautiful family members.