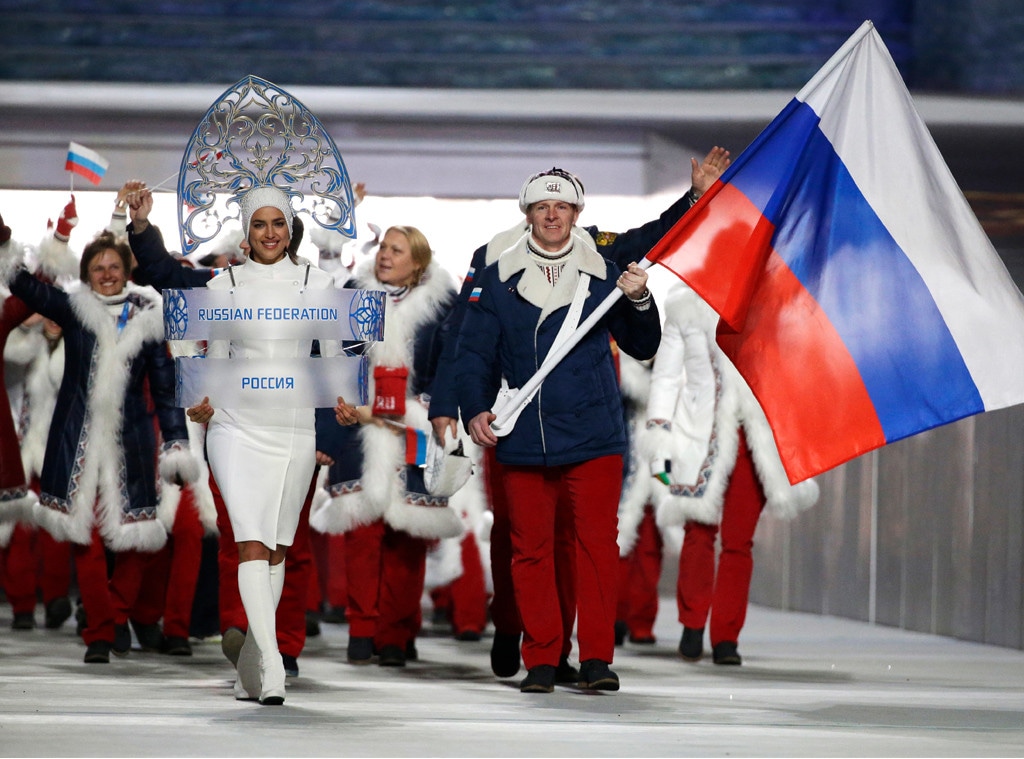 AP Photo/Mark Humphrey,
The International Olympic Committee has spoken—Russia is officially out of the 2018 Winter Games in Pyeongchang, South Korea.
The New York Times reports that the IOC made the announcement from Switzerland on Tuesday that due to widespread and system doping that Russia's government officials are forbidden to attend, its flag will not be displayed at the opening ceremony and its anthem will not sound. Additionally, any athletes from Russia who compete will do so as individuals wearing a neutral uniform. The official Olympic record books will say that Russia won zero medals at the Games.
The tough punishment came down on the country, which has long been a top medal-earner in the Games, after a final report and a two-year investigation found that the nation was guilty of executing an extensive state-backed doping program.
The IOC President Thomas Bach said the country's doping program "represents an unprecedented attack on the integrity of the Olympic Games."
"This should draw a line under this damaging episode," the IOC said today.
While Russia as a nation is out of the games, Russian athletes who can prove their innocence of drug cheating will be permitted to compete under the designation of an "Olympic Athlete from Russia (OAR)."
After a series of investigations by the World Anti-Doping Agency, it has been concluded that more than 1,000 Russian athletes in at least 30 sports, including both summer and winter events, had been involved in doping, which dated from at least 2011.
The 2018 Olympic Winter Games go from Feb 9, 2018 – Feb 25, 2018.
This ban marks the toughest punishment on a country in the history of the games, but this certainly isn't the only Olympic scandal.
Check out the biggest and most shocking stories in the history of the games...
Watch Daily Pop weekdays at 12:30 p.m., only on E!