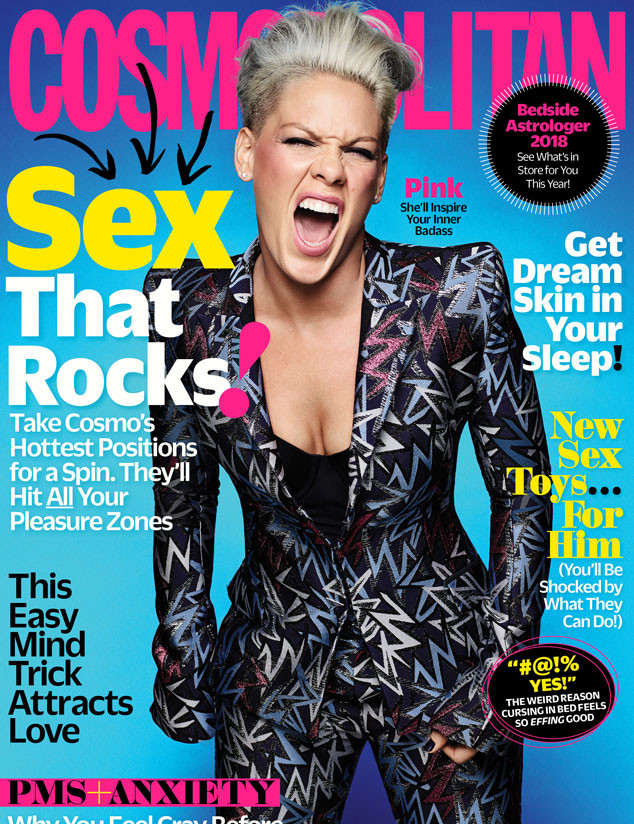 Jason Kim
Pink recently gave some important advice to her daughter, Willow.
The 38-year-old Beautiful Trauma singer is on the cover of Cosmopolitan's Jan. 2018 edition and inside the magazine, she revealed the advice she gave her 6-year-old daughter about dating.
"She said to me the other day, 'How many boys can I have at once?' And I said, 'Excuse me?' I said, 'Probably none of them because they won't deserve you,'" she shared. "'They have to be kind, respectful, they have to be chivalrous, they have to be good to their moms, they have to be good looking, they have to be funny.'"