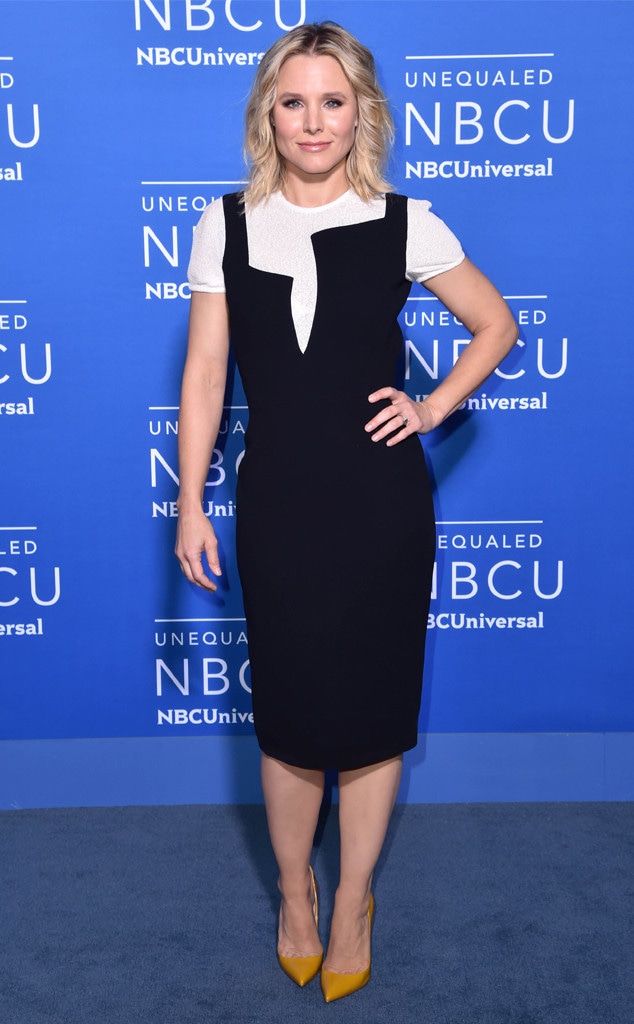 Stephen Lovekin/REX/Shutterstock
Kristen Bell is set to become the first-ever host of the Screen Actors Guild Awards!
The actress was announced as the host of the 2018 SAG Awards on Monday.
"We are delighted to have Kristen Bell as the first-ever host of the SAG Awards," the award show's executive producer Kathy Connell shared Monday. "This has been a year in which assumptions have been challenged, stereotypes have been shattered, and precedents have been broken. We decided to capture the cultural mood by casting aside one of our own traditions, and we're thrilled to have such a talented performer like Bell help us do so."
And Bell is a little nervous, yet excited to take on the hosting job.
"I am honored to be part of the SAG Awards, and am a little nervous about being its first-ever host," she said Monday. "I'm so glad that I'll be in the company of my fellow actors, many of whom I've worked with before, so I know they'll be warm and supportive. It's going to be an amazing night."
Bell already has a bit of hosting experience, she's done an amazing job taking over as guest host for Jimmy Kimmel on Jimmy Kimmel Live!
The 2018 SAG Awards will take place on Sunday, Jan. 21. Nominations will be announced on Dec. 13.