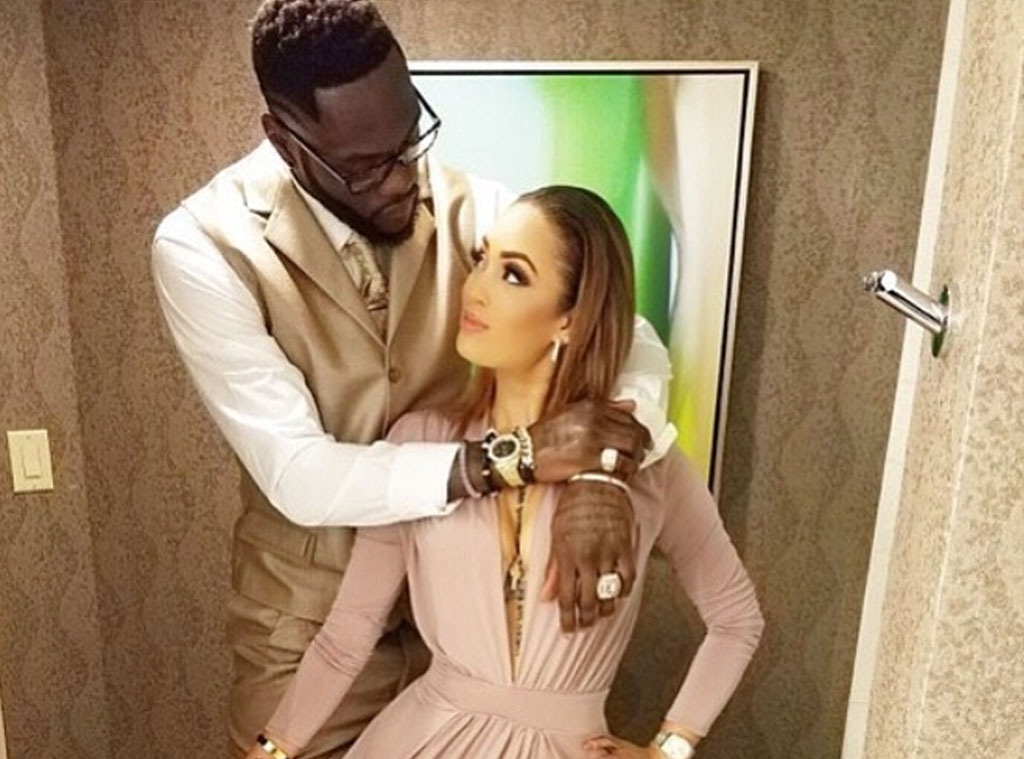 Instagram
We already know that the nine ladies of WAGS latest franchise, WAGS Atlanta, are glam and gorg, but what about their boos? 
From pro-wrestlers and heavyweight champs to football players and pitchers on the baseball diamond, these Southern belles have snatched up some cuties.
You'll be sure to find these ladies on site supporting their men, but when they're off the field, it's all about the love and you can bet they're snapping plenty of pics worthy of the hashtag #couplesgoals.
Scroll down to see some of their picture-perfect moments!