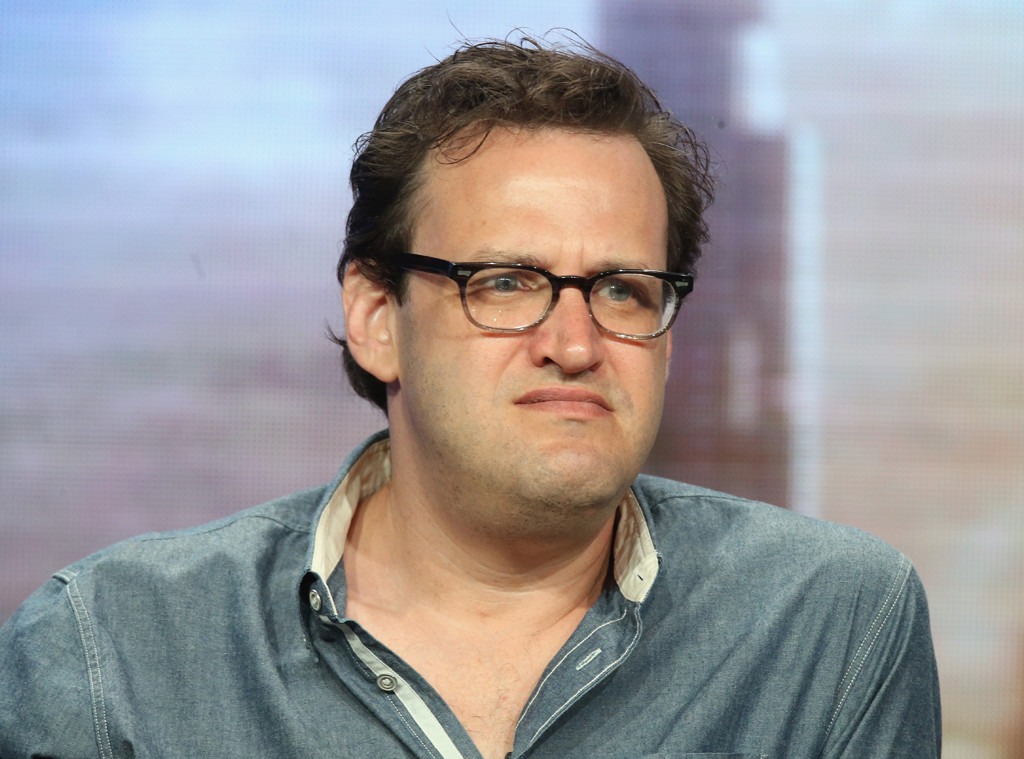 Frederick M. Brown/Getty Images
Warner Bros. has fired Andrew Kreisberg.
E! News can confirm the showrunner from The Flash and Supergirl was terminated following sexual assault claims filed against him earlier this month.
Warner Bros. released the following statement to E! News, "After a thorough investigation, Warner Bros. Television Group has terminated Andrew Kreisberg's employment, effective immediately...We remain committed to providing a safe working environment for our employees and everyone involved in our productions."
The statement continued, "Greg Berlanti will assume additional responsibilities on both The Flash, where he will work closely with executive producer/co-showrunner Todd Helbing, and Supergirl, where he will work closely with executive producers/co-showrunners Robert Rovner and Jessica Queller."
Greg Berlanti and Sarah Schechter also released a statement on behalf of Berlanti Productions.
"Warner Bros. Television Group recently concluded its investigation into the allegations against Andrew Kreisberg," the statement read. "We encouraged and supported this investigation, we believe and support the individuals who came forward, and we agree with the studio's decision. Nothing is more important to us than the safety and well-being of all our colleagues—coworkers, crew and staff alike."
Meanwhile, investigations against Kreisberg first began in mid-November after 15 women and four men came forward with sexual assault allegations against him, speaking under the condition of anonymity to Variety. Kreisberg denied all the allegations.
At the time, the star of Supergirl, Melissa Benoist, spoke out about the allegations, supporting those who came forward.
"This is heartbreaking, and at times makes me feel helpless. I know I'm not the only one who feels this way. But I'm an optimist," she said in a statement. "I believe lasting change is possible, and when people are mistreated, they should have a safe forum to speak their truth and always be heard."
She continued, "When people commit crimes or harass others, they should always be held accountable—no matter what industry they work in or how much power they wield. I've spoken up about it in the past—publicly and not so publicly—and I'll continue to do so. All of us should, without fear or shame."
Thus, Benoist promised to return to Supergirl "even more committed to being part of changing the norm by listening when people speak up, and refusing to accept an environment that is anything less than a safe, respectful and collaborative space."