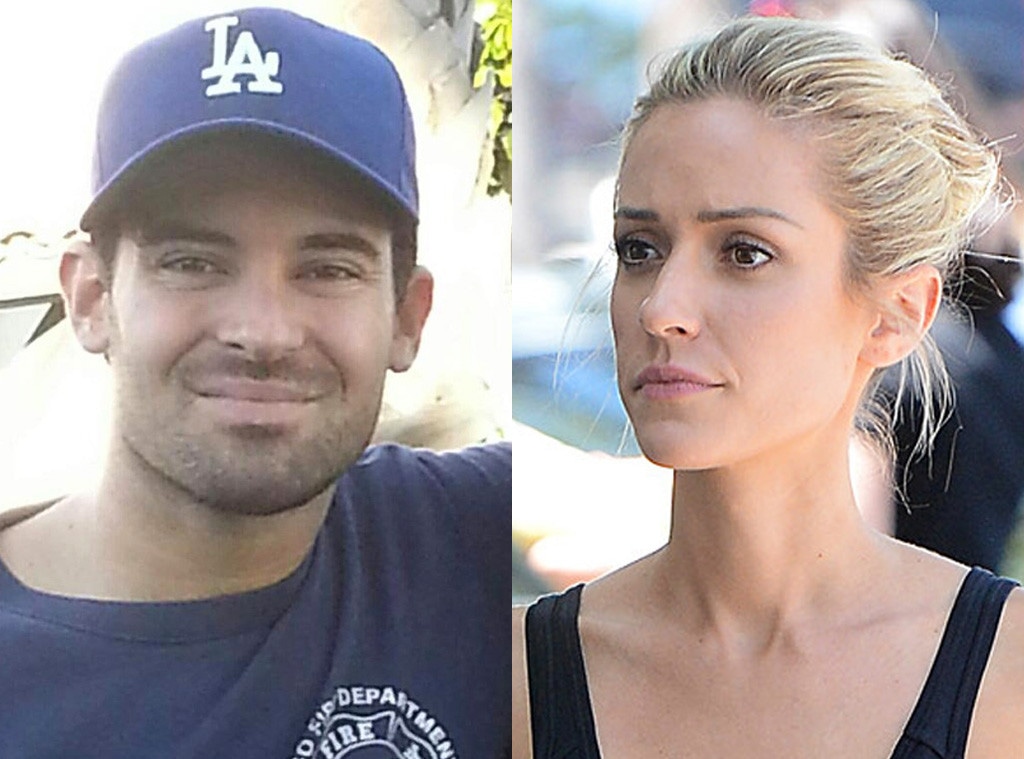 grandcountyutah.net; Splash News
Kristin Cavallari took to Instagram this Thanksgiving weekend to pay tribute to her late older brother Michael Cavallari ahead of the second anniversary of his death at age 30.
In 2015, weeks after welcoming her and Jay Cutler's third child, daughter Saylor, the Laguna Hills and The Hills alum's sibling was found dead in Utah, three days after he was reported missing and his car was found abandoned on a highway. His death was ruled accidental, and caused by hypothermia from exposure to cold temperatures.
"This past week has been hard," Kristin wrote on Instagram on Saturday, alongside a childhood photo of her and Michael. "It's the 2nd anniversary of losing my brother and even though the date we go with is the 27th, for me it will always be the Saturday after thanksgiving (we will never truly know the exact date even though we have a pretty good idea)."
"We lost him completely unexpectedly and it's been a rough road for me and my family," she said. "I've had some incredible signs from him though- which give me a lot of peace- including one today. We love and miss you everyday Mikey."
In addition to Kristin, Michael is survived by their other brother Gabriel Cavallari and their parents Judith Eifrig and Dennis Cavallari.