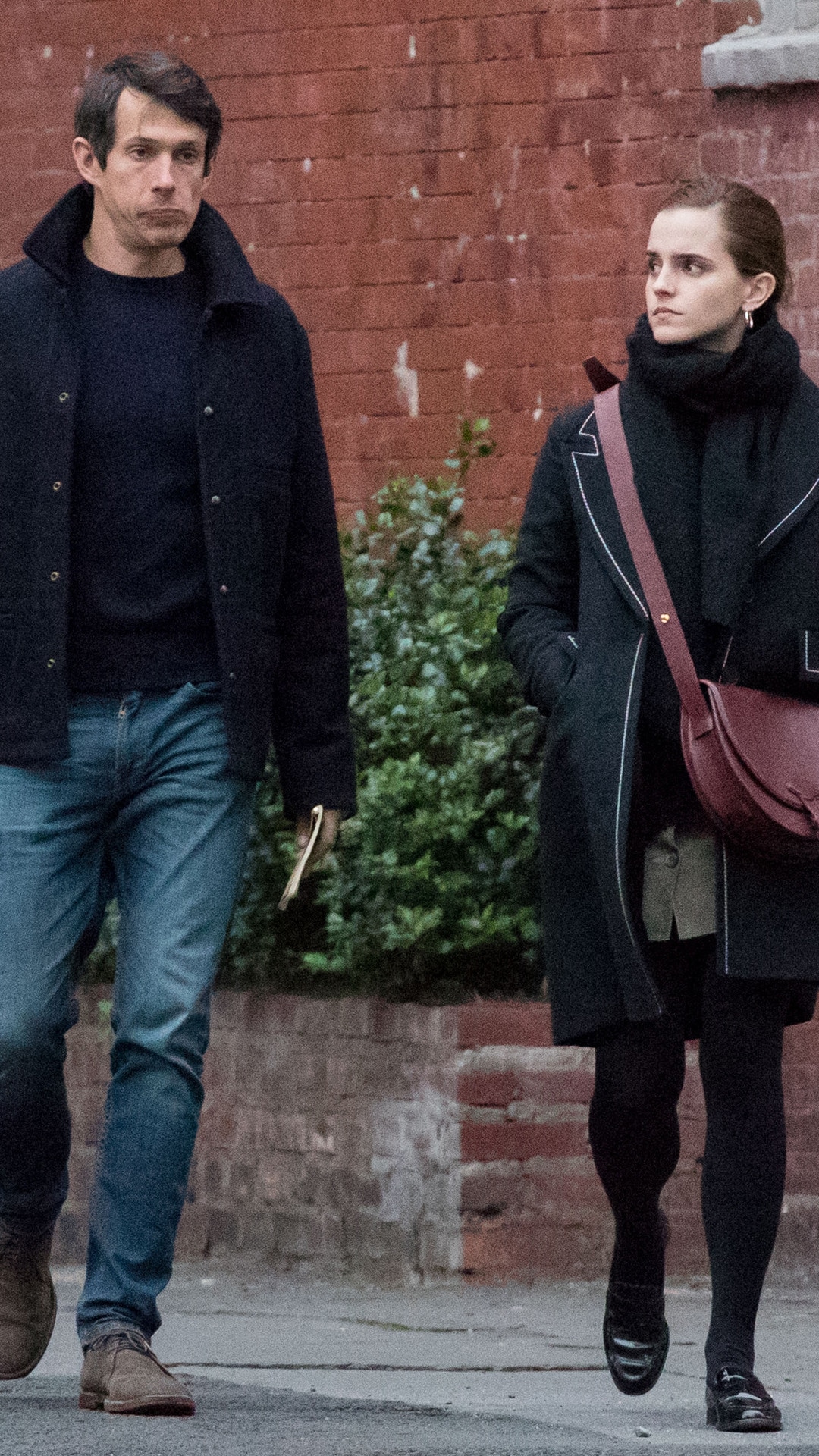 MEGA
Emma Watson has called it quits with William "Mack" Knight.
The 27-year-old former Harry Potter actress had ended her relationship with her tech entrepreneur boyfriend after two years of dating, according to multiple reports.
Watson, who is notoriously private about her personal life, has never spoken about her relationship with Knight publicly. However, the pair have been photographed together multiple times over the past couple of years.
The duo sparked romance rumors in early 2016 after reportedly going on a trip to Big Sur together.
Watch:
Emma Watson Confirms Tom Hanks Lives Up to the Hype!
"Mack is just a normal, down-to-earth guy who has nothing to do with Hollywood, and Emma loves that," a source told The Sun at the time. "She was left really hurt by her break-up with Matthew [Janney] and it's taken her more than a year to feel ready to start again with somebody. They're really happy with each other and see each other whenever Emma does not have work commitments."
Watson and Knight were last spotted in public together in the spring.
On Thursday, the actress appeared in good spirits as she spent the day with a friend in Paris. E! News has reached out to her rep for comment.