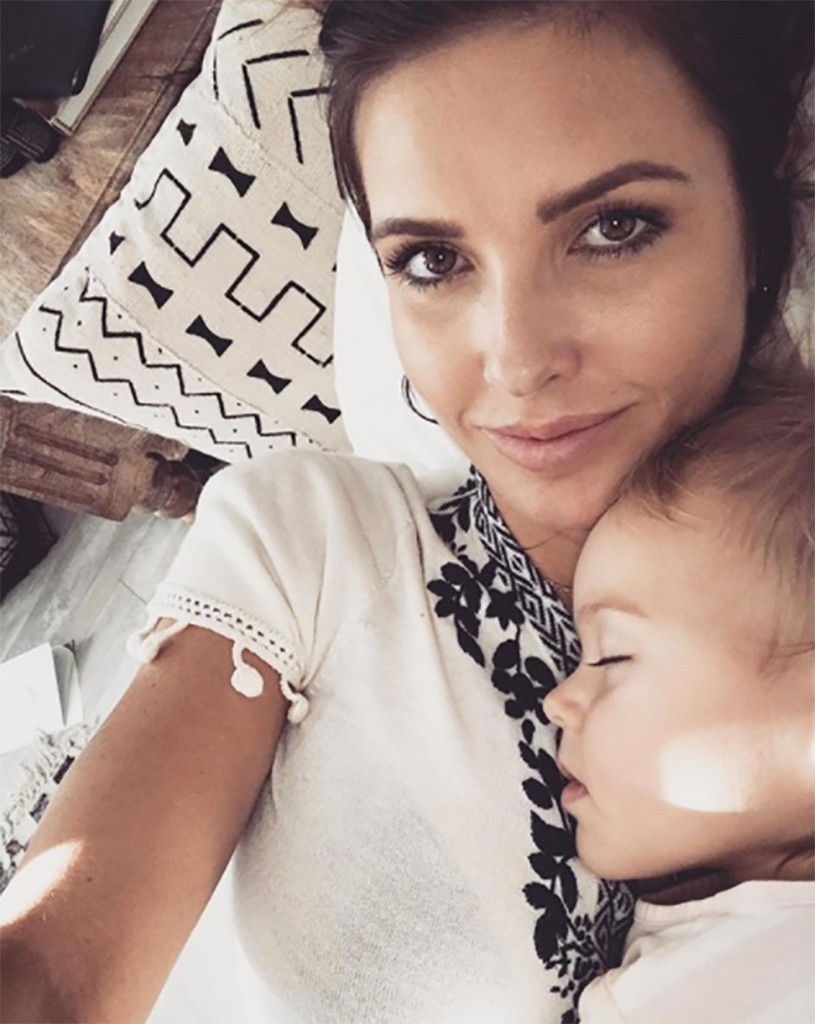 Instagram
Audrina Patridge is focusing on matters of the heart this holiday season. 
Two months after filing for divorce from Corey Bohan, the former star of The Hills is preparing to celebrate her first Thanksgiving with their 1-year-old daughter, Kirra Bohan. 
Luckily, Patridge tells E! News exclusively her Turkey Day will be filled with family, food and priceless memories. "We always do a big family gathering down here in the O.C. every year," she shares. "I'm looking forward to enjoying the holiday and having all our little ones play together."
Fans who follow Audrina on social media know she's extremely close with sister Casey Loza (who often guest starred on the MTV reality series), and her children. 
Patridge also tells us, "This year Kirra will really be able to enjoy Thanksgiving now that she's walking and a getting little bit older. Our aunt makes the best stuffing and we always looks forward to Grandma Betty's homemade pies."
E! News has learned Patridge will not be spending the holiday with her ex-husband, who recently filed court documents requesting spousal support and joint legal and physical custody of Kirra. 
In October, the pair reached a custody agreement that granted Audrina full custody of their daughter and Corey visitation rights three days per week.
Despite the drama (which involved Audrina obtaining a domestic violence restraining order against the pro BMX athlete), a source shared at the time, "She's happy to be back in her house and has worked hard to create a loving home there for Kirra. She likes being in the O.C. because she's surrounded and supported by her friends and family."
More recently, Patridge has documented fun-filled days with Kirra and gal pals at the zoo, trick-or-treating and getting in some Christmas shopping. Not to mention, she's also been busy designing for Prey Swim, the swimwear line she created a year ago.
Happy Thanksgiving, Audrina!