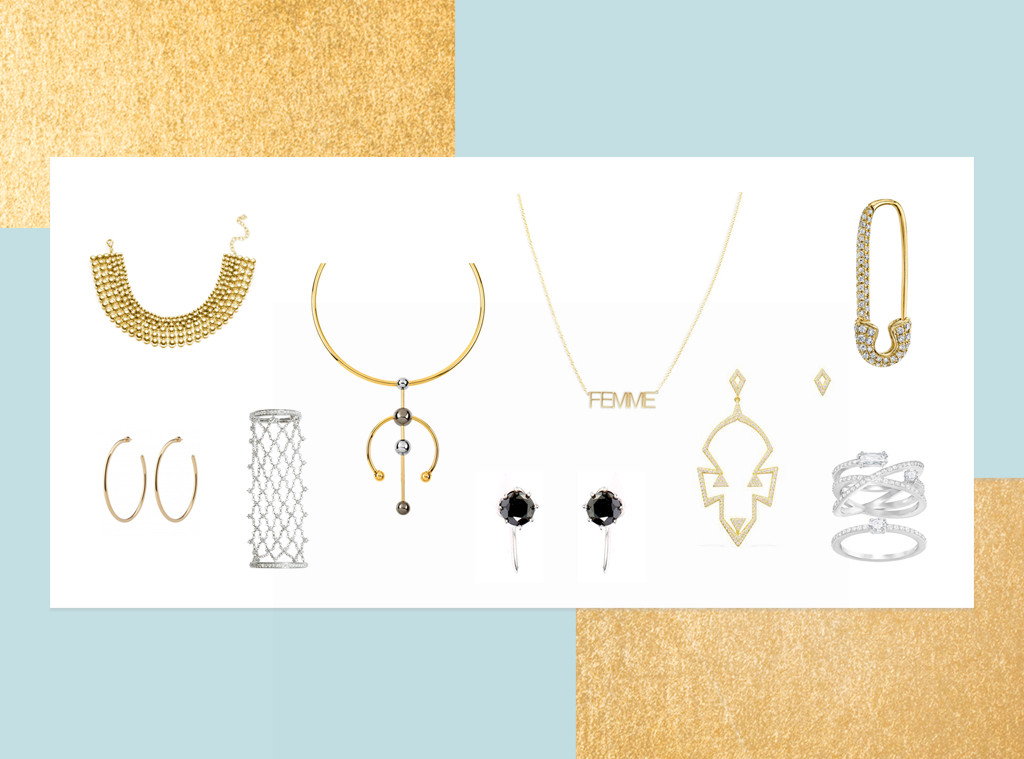 Splash News
If it's worthy of the red carpet, it's perfect for the celebrity in your life—your loved one.
Need a little help finding a present that will make the special person in your life joyous? Look no further: the red carpet is home to awe-inspiring jewelry. The best part about giving and receiving precious pieces during the holidays is the resulting ooo's and awes from onlookers. When someone grabs the recipient's hand and marvels over its shiny appearance, both the giver and receiver feel special, and when you're spending jewelry money, that matters.
Case in point: Cara Delevingne's studs from the Valerian premiere in Paris. For only $80, your special someone can make the star's red carpet jewelry a staple—joyous!
Whether you're looking earrings, necklaces or rings, we've got celeb-loved jewelry below for every style, at every budget. Check them out below!