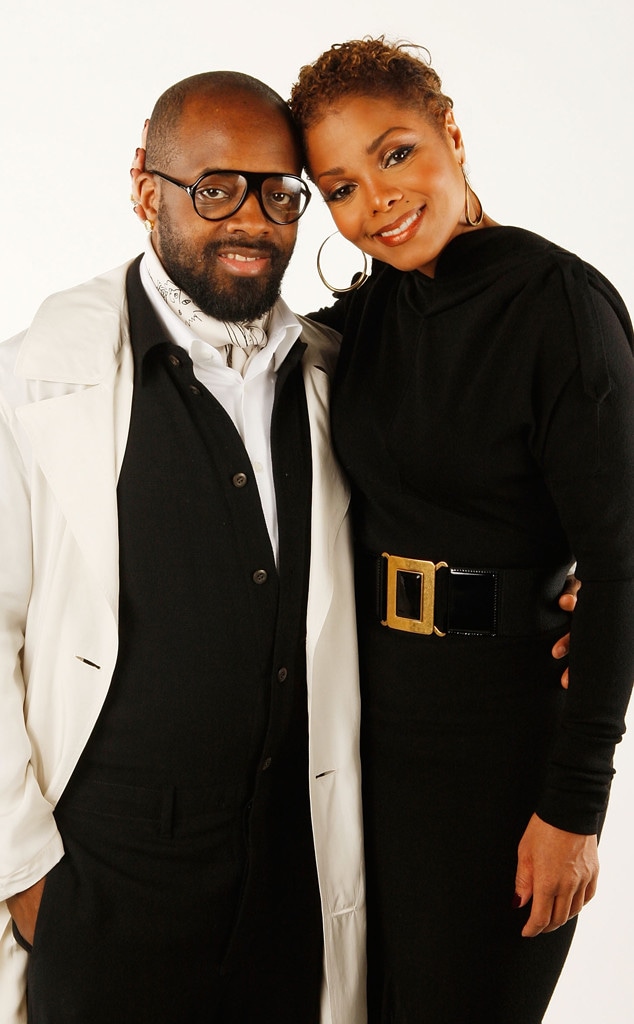 Mark Mainz/Getty Images for NAACP
What's really going on between Janet Jackson and Jermaine Dupri?
There's been a lot of speculation in recent months about the relationship status of the exes, who split in 2009 after seven years together. Now, a source tells E! News that Janet and Jermaine are reconnecting and "getting close again."
According to the insider, the duo reconnected after her split from Wissam Al Mana and before Janet went on tour and are "consistently in contact."
Janet split from Al Mana in April 2017 after five years of marriage.
Four months before their split, the duo welcomed a son, Eissa Al Mana, in January.
But while Janet and Jermaine are reconnecting, they are not an exclusive couple. "Janet is single," a second insider tells E! News. "She is good friends with Jermaine. They share a very close and beautiful bond. He's been there for her and she loves that about him. Anything can happen in the future but right now she has a lot on her plate."
One major thing on Janet's plate is her State of the World tour. "She is doing great and feeling great on her tour," the source shares. "Her baby is by her side as much as she can allow it. She has people helping her out. She looks great and is always so grateful to everyone that helps her and works with her. She is very pleased how everything is going on tour."
Following speculation of a rekindling romance between Janet and Jermaine, a source told E! News in September, "Janet is really not in a position to get involved with someone at this time. She is open though for something more down the line. They are in the talks of working on some new projects."