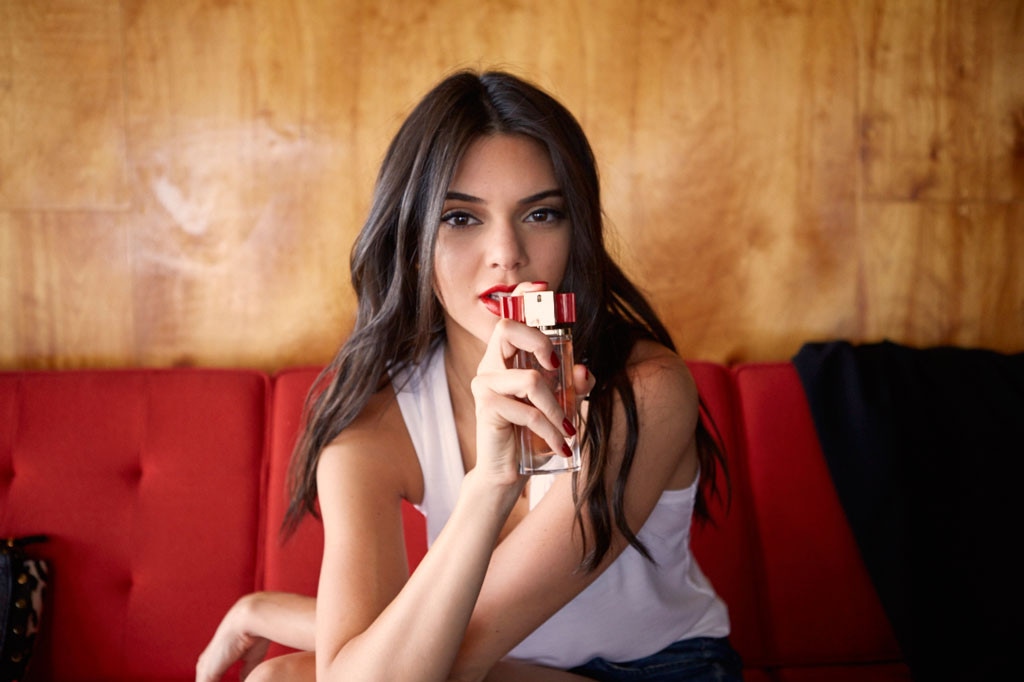 Estée Lauder
Kendall Jenner is the top-earning model of 2017!
The Keeping Up With the Kardashians star was just named the highest-earning model in the world by Forbes. To secure the top spot on the list, the 22-year-old beat out Gisele Bündchen, who had been No. 1 on the list every year since 2002.
Jenner made an incredible $22 million this year, while Bündchen earned an equally impressive $17.5 million. Coming in third on the list is expecting mom Chrissy Teigen, who earned $13.5 million in 2017.
Alberto Terenghi/IPA/REX/Shutterstock
Adriana Lima took the fourth spot, earning $10.5 million over the last year, while Gigi Hadid and Rosie Huntington-Whiteley tied for the No. 5 spot on the list with $9.5 million each.
The duo is followed closely behind by Karlie Kloss at No. 7, who earned $9 million this year.
Liu Wen is the next model on the list, earning $6.5 million, followed by Bella Hadid at $6 million.
And coming in at No. 10 on the list is model Ashley Graham, who earned $5.5 million this year.
Well done, ladies!
Head over to Forbes to check out more details on the highest-paid models of 2017!