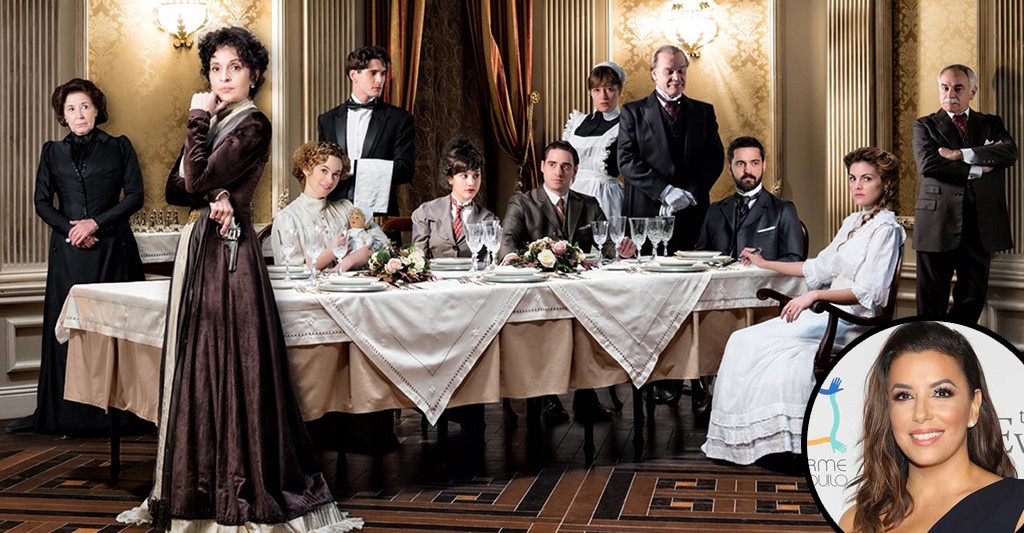 Getty Images
A US version of Spain's Gran Hotel is in the works at ABC. 
The network is developing Grand Hotel, a soapy drama, from Eva Longoria and writer Bruan Tanen, reports Deadline. 
The show will be based on the very successful and popular Spanish series and set around a family that owns a Miami Beach hotel, the staff who run it, and the secrets that unfold around their superficially perfect appearance. 
The original series was set in the early 1900s in Spain and has been dubbed "a Spanish Downtown Abbey."
The original version was created and produced by Bambu Producciones and was on for three seasons on Spain's Antena 3. 
Longoria, Tanen, and Ben Spector are executive producing along with Olivier Bachert and Christian Gockel.
In 2016, Televisa released El Hotel de los Secretos, their adaption of the series. The plot was set in Mexico at the beginning of the 20th century. 
Watch the trailer for the series that started it all: 
We can't wait for this to premiere!