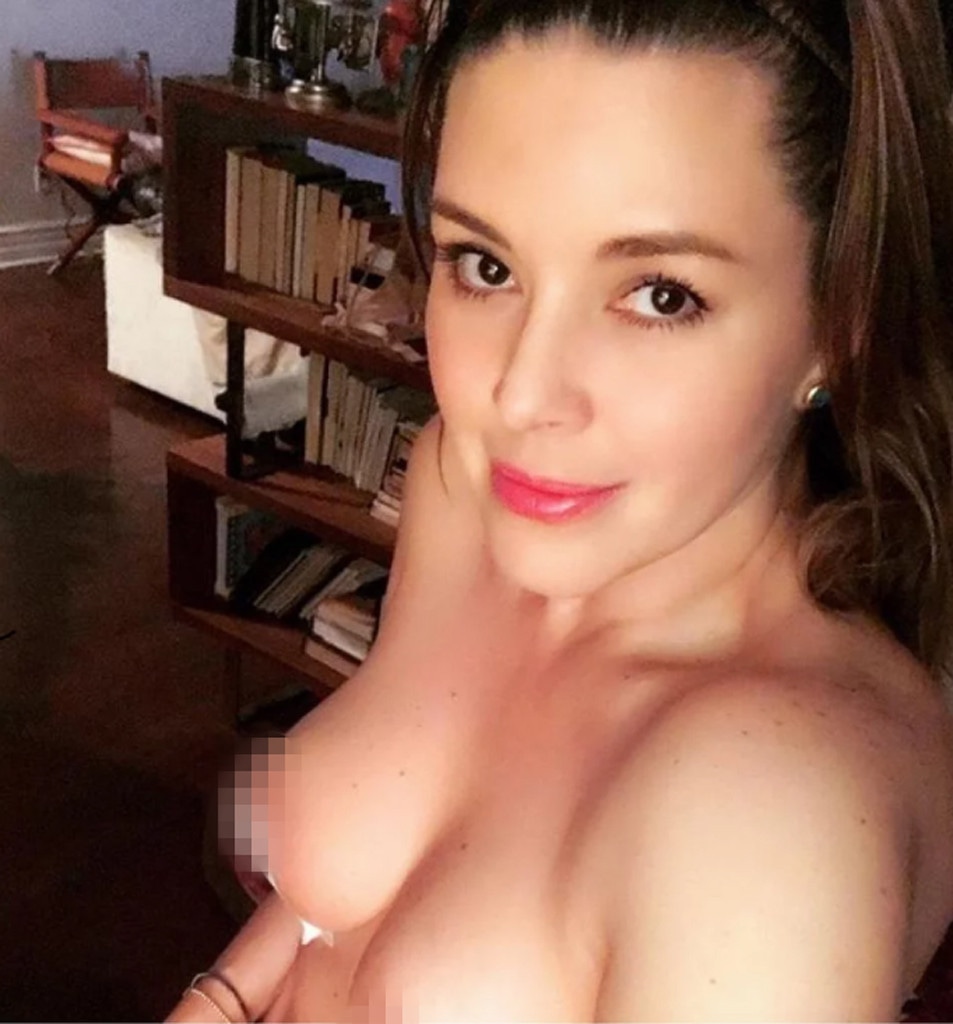 Instagram
Former Miss Universe Alicia Machado battled breast cancer in 2013 and last month had her fourth final breast surgery. 
Monday, the 40-year-old beauty queen wanted to show her Instagram followers the progress of her cosmetic procedure and maybe accidentally overshared. 
"My beautiful people. Health is everything, and vanity leaves very little. After four breast surgeries, now they are divine," Machado wrote alongside a photo of herself with her bandages. "Thanks for all your wonderful wishes. Slowly recovering my vanity." 
After only minutes of being on Machado's Instagram account, the photo was deleted. 
In April, Machado made waves and was praised when she joined PETA Latino and posed naked in an anti-fur campaign. 
"Proud to Be Me and Fur-Free: I'd Rather Go Naked Than Wear Fur," she declared.
This year she also served as a judge on Telemundo's Gran Oportunidad. 
Tuesday morning, the Venezuelan beauty shared a good-morning post and referenced reflexion and positive thoughts but did not address the photo.