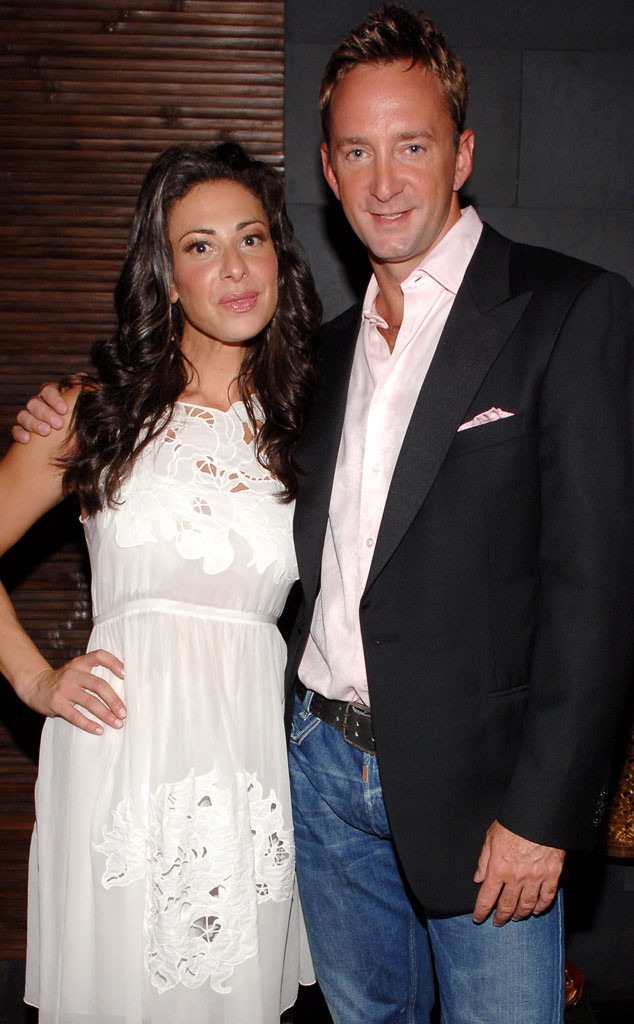 Jamie McCarthy/WireImage for Entertainment Weekly Magazine
Feud alert?
It looks like former What Not to Wear co-hosts Clinton Kelly and Stacy London aren't on the best terms, considering she's blocked him on Twitter. On Wednesday, The Chew co-host shared a screenshot which showed that London had blocked him on the social media platform.
"Alllll righty then," Kelly wrote along with the picture. In response to Kelly's tweet, one Twitter user replied, "Why would you care! You don't even follow her!! #stopthedrama #youstartedthis."
Kelly then shared how he ended up realizing he was blocked, explaining he and London had been tagged in the same tweet.