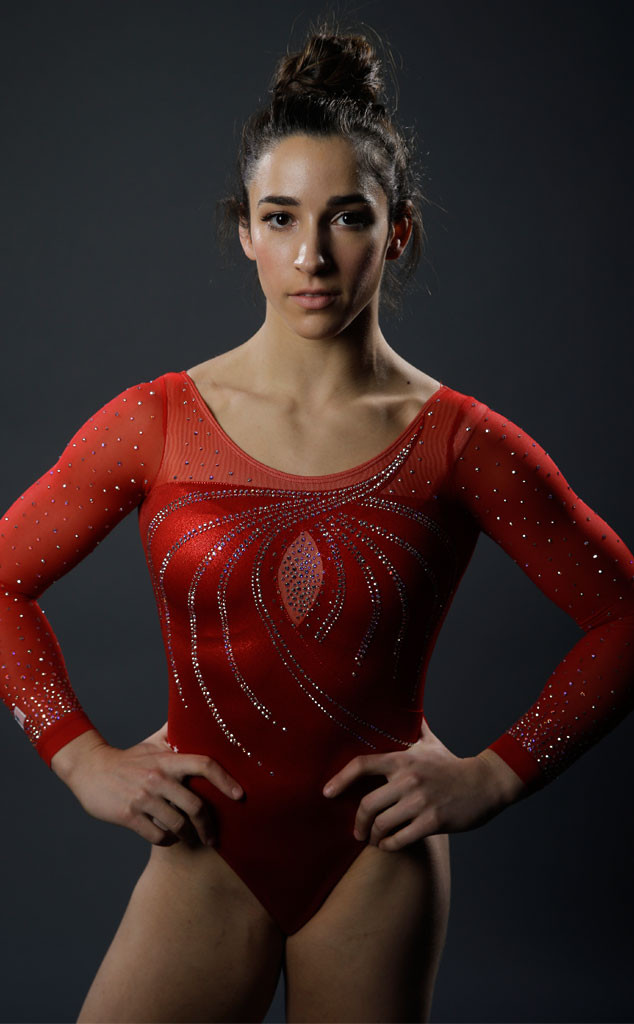 AP Photo/Jae C. Hong
Aly Raisman is sharing new details about her experiences with former USA Gymnastics team doctor Larry Nassar.
In new quotes from her book Fierce: How Competing for Myself Changed Everything, the Olympic gold medalist reveals some of her alleged experiences with a man who was so beloved in the gymnastics community.
"I felt guilty for thinking badly of someone everyone else liked," she wrote in her book via Daily Mail. "I would lie on the table, my hands involuntarily balling themselves into fists as his ungloved hands worked their way under my clothing. 'Treatment sessions' with him always made me feel tense and uncomfortable."
After Aly made allegations against Dr. Nassar last week, E! News reached out to the doctor for a response. His attorney said he was unable to comment, due to a gag order in his criminal trial.
He currently faces 22 counts of first-degree criminal sexual conduct, but has denied the allegations and has pled not guilty to the assault charges.