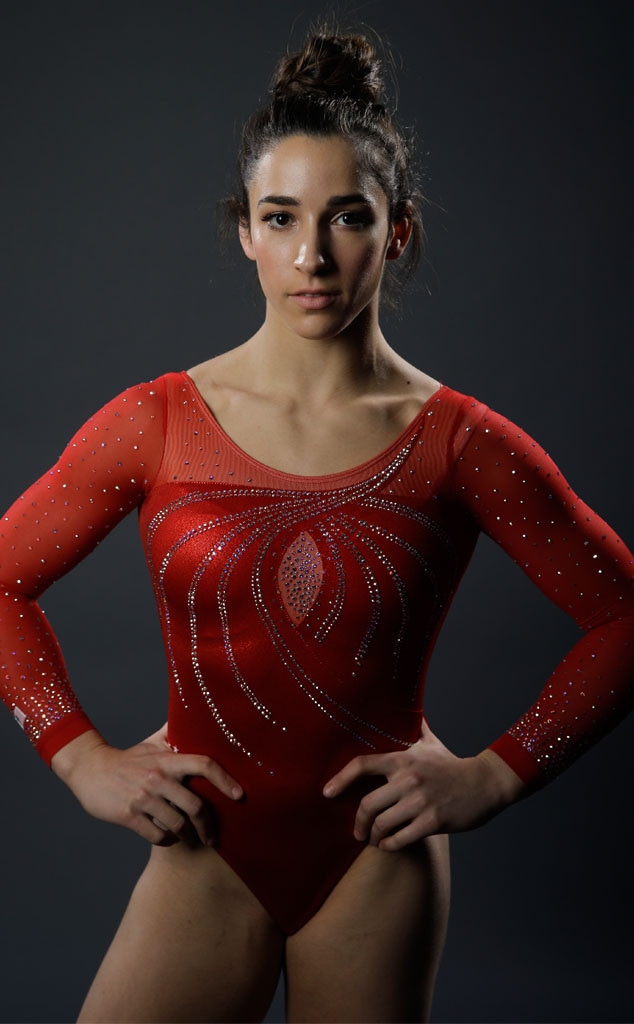 AP Photo/Jae C. Hong
Aly Raisman is sharing new details about her experiences with former USA Gymnastics team doctor Larry Nassar.
In new quotes from her book Fierce: How Competing for Myself Changed Everything, the Olympic gold medalist reveals some of her alleged experiences with a man who was so beloved in the gymnastics community.
"I felt guilty for thinking badly of someone everyone else liked," she wrote in her book via Daily Mail. "I would lie on the table, my hands involuntarily balling themselves into fists as his ungloved hands worked their way under my clothing. 'Treatment sessions' with him always made me feel tense and uncomfortable."
After Aly made allegations against Dr. Nassar last week, E! News reached out to the doctor for a response. His attorney said he was unable to comment, due to a gag order in his criminal trial.
He currently faces 22 counts of first-degree criminal sexual conduct, but has denied the allegations and has pled not guilty to the assault charges.
Little, Brown Books for Young Readers
According to Aly, the alleged assaults begin when she was 15 and practicing in Australia. She was told it was an "honor" to be treated by Dr. Nassar, which is one of the reasons why she didn't speak up sooner.
"That's probably why I didn't question why Larry would sometimes close his eyes or seem out of breath when he worked on me," she wrote. 
In response to Aly's allegations, USA Gymnastics issued a statement saying they were "appalled by the conduct of which Larry Nassar is accused" and were "very sorry that any athlete has been harmed during her or his gymnastics career."
Since first sharing her story on 60 Minutes this past Sunday, Aly has voiced her determination to bring about change.
"I am beyond disgusted that a decorated Olympic and USA Gymnastics doctor was able to prey upon so many over such a long period of time; and until we fully understand the flaws in the system that allowed this to happen in the first place—and enabled it to continue for decades—we can't be confident it won't happen again," she shared during the 2017 Glamour Women of the Year Awards. "I am determined to work towards real and meaningful change."
Fierce is available where books are sold now.