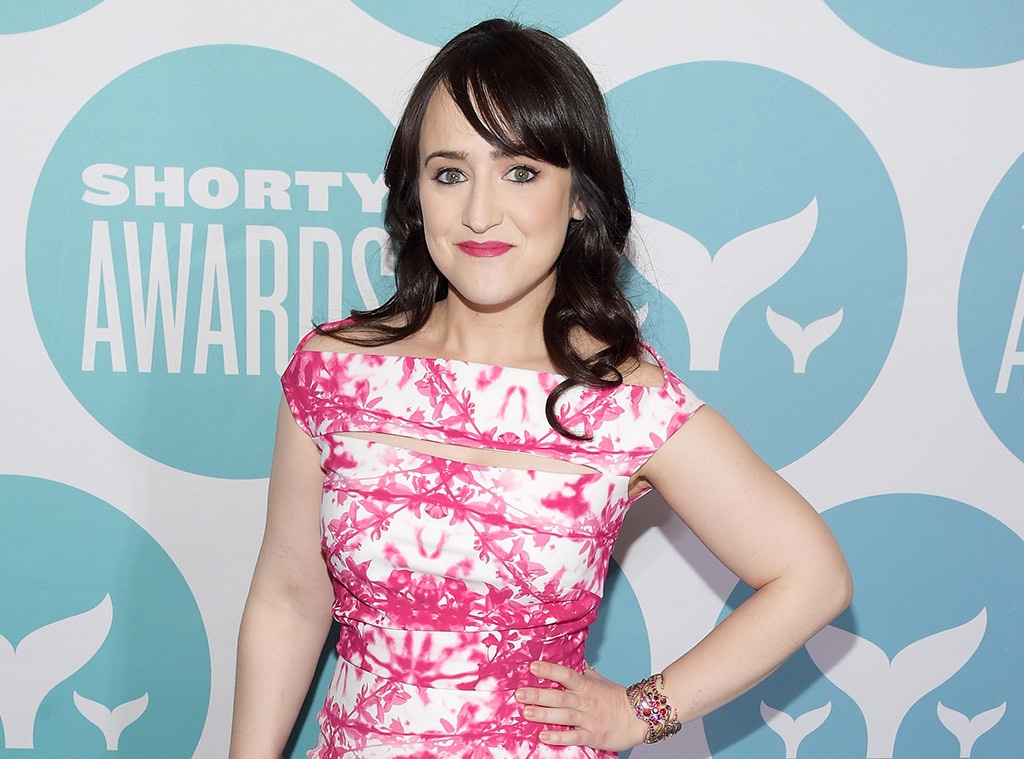 Jason Kempin/Getty Images
Mara Wilson is urging everyone to take a closer look at how they talk about child stars. 
In a powerful essay penned for Elle.com, the actress who rose to fame with early roles in Mrs. Doubtfire and Matilda, knows all to well how quickly young actors and actresses can be sexualized once they're thrust into the public spotlight. After all, she experienced it firsthand. 
"Even before I was out of middle school, I had been featured on foot fetish websites, photoshopped into child porn, and received all kinds of letters and messages online from grown men," she recalled in the piece. 
"As soon as I'd hit puberty, it had become okay for strangers to discuss my body," she continued. "Because I was a child actor, my body was public domain."
Now at 30 years old, Wilson recognizes Hollywood youngsters like Millie Bobby Brown, the 13-year-old breakout star of Stranger Things, facing the same kind of treatment she experienced.
As it is her "nature to worry about child actors," Wilson immediately noticed a tweet she says she saw from a grown man. In the tweet, he had posted a photo of Brown and commented about how she "just grew up in front of our eyes."
"I felt sick, and then I felt furious. A 13-year-old girl is not all grown up," the author continued. "And even if she had been what we consider grown up, that is not newsworthy."
As is the current nature of the Internet, the photo spurred reactions from more strangers, who questioned Brown's outfit and even her parents, according to Wilson. "It would be unacceptable for an adult to comment on the body of a 13-year-old girl they knew. So why do these adults make pronouncements about the body of a 13-year-old girl they have never met?" she asked in the piece. 
In addition to the unacceptable sexualization of girls in the media, Wilson pointed out that when it is combined with the rampant nature of digital media, child stars can become more vulnerable and accessible to predators. 
"When actors are dehumanized, objectified, seen as bankable resources rather than people, this makes for an extreme imbalance of power. And no one loves an imbalance of power more than a predator," she wrote. 
As Wilson concluded her essay, she signed off with a word of advice to the general public: "It's never a bad idea to assume whoever you discuss on the internet can and will see what you say about them, and this is doubly true of children."