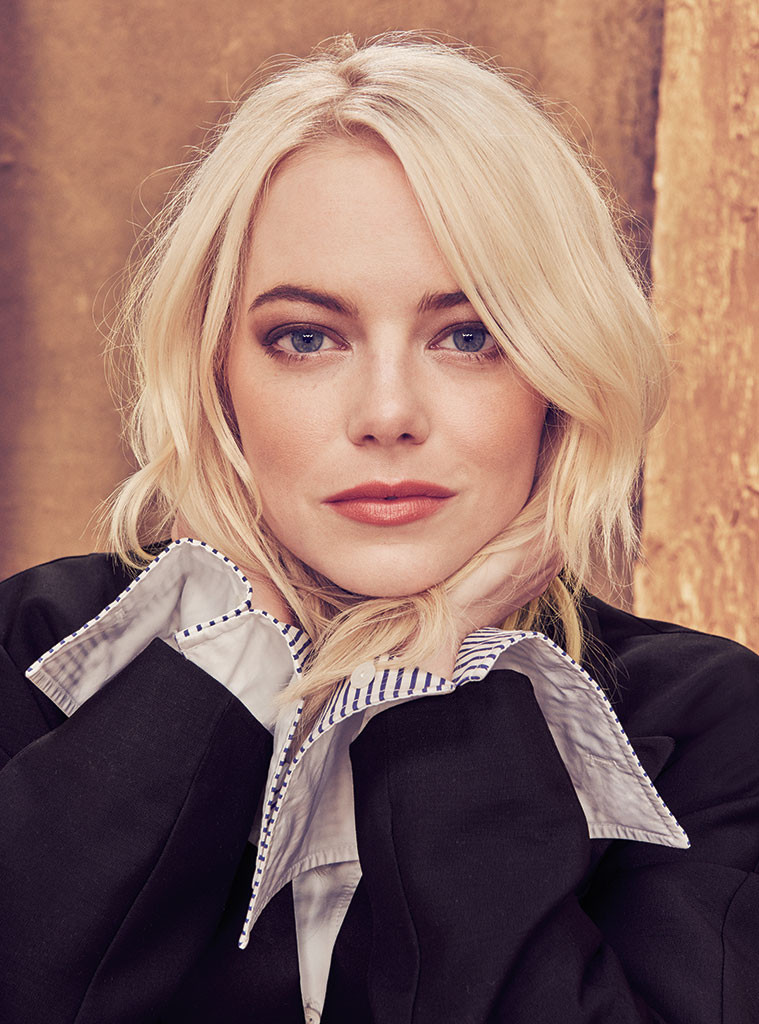 Ruven Afanador
Jennifer Lawrence was almost Olive Penderghast?!
That's right, the actress opened up about losing the role to Emma Stone in The Hollywood Reporter's Actress Roundtable. During a discussion with Lawrence, Jessica Chastain, Mary J. Blige, Saoirse Ronan and Allison Janney, Stone revealed her favorite line from one of her films.
"'Piss off, Quiznos.' That's from Easy A. I shove a Quiznos guy and say, 'Piss off, Quiznos,'" Stone said.
"That's awesome. I just watched it last night," Janney told Stone.