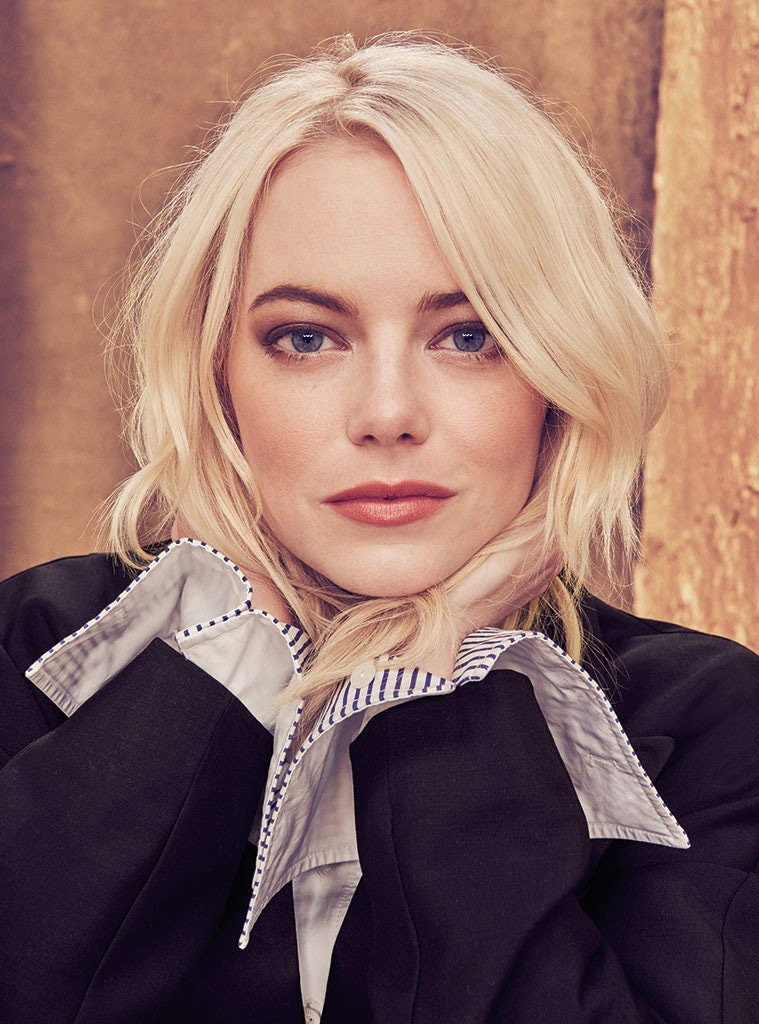 Ruven Afanador
Jennifer Lawrence was almost Olive Penderghast?!
That's right, the actress opened up about losing the role to Emma Stone in The Hollywood Reporter's Actress Roundtable. During a discussion with Lawrence, Jessica Chastain, Mary J. Blige, Saoirse Ronan and Allison Janney, Stone revealed her favorite line from one of her films.
"'Piss off, Quiznos.' That's from Easy A. I shove a Quiznos guy and say, 'Piss off, Quiznos,'" Stone said.
"That's awesome. I just watched it last night," Janney told Stone.
Ruven Afanador/The Hollywood Reporter
Lawrence then shared with the women, "I auditioned for Easy A. I wanted it so bad."
In response, Stone teased her pal, telling her, "Well, guess what? (Laughter.) You didn't get it. You didn't get it because you suck!"
Larence's reply? "Outside!"
The two shared other BFF moments during the interview, like when Stone was asked about the "worst career advice" she's ever been given.
"Something I've said probably," Lawrence replied. 
"Probably something that Jen told me," Stone joked. "I don't know. Probably advice I've given to myself."
Lawrence then came to Stone's defense and said her friend was "so hard on herself."
Stone then explained, "I tend to keep myself prisoner in mistakes that I've made, and I kind of need voices like Jen's — and I'm really lucky, I have a great manager and agent. They've always been very [encouraging] about taking chances. And I've gotten more excited to play people that are unlike me or where I need to go into different worlds."
She continued, "Now that I am able to see how rewarding it is to lose yourself in someone else's experience — to find these people that are nothing like you and let their traits infuse your life — I mean, playing Billie Jean King has truly changed my life. She has infused so much into my spirit, it's incredibly exciting."
Stone and Lawrence have been spotted having some hilarious moments together in recent years. Just days ago, Lawrence photobombed Stone at the 2017 Governors Awards.
To see more from the THR roundtable, click here.