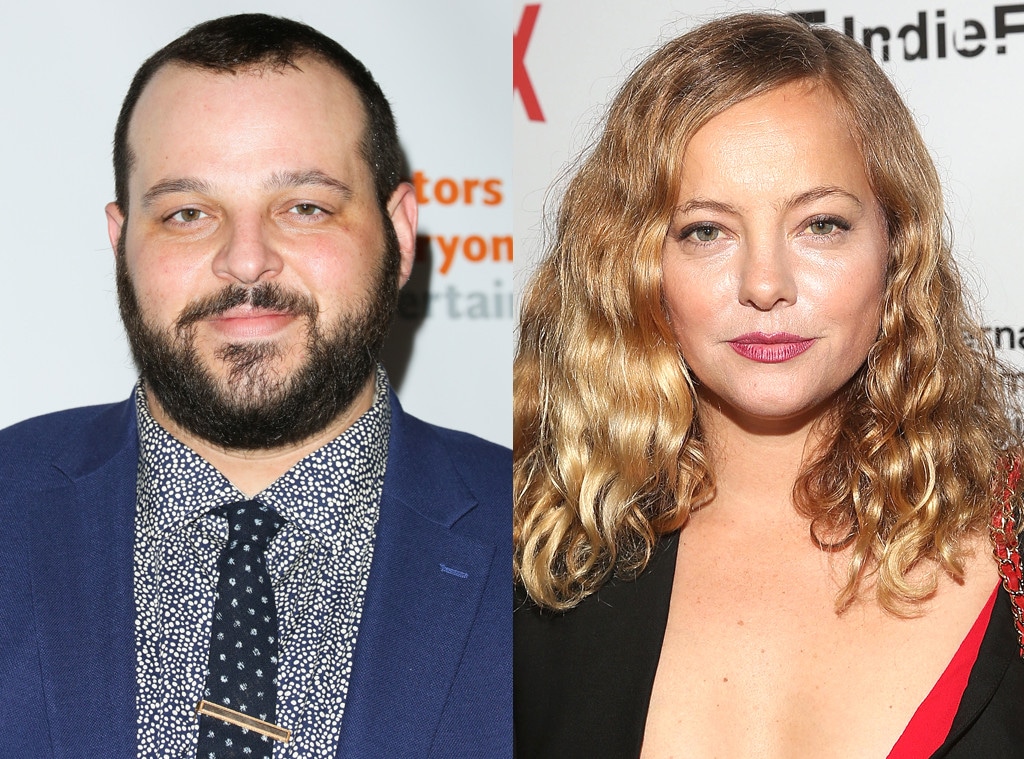 Getty Images
Bijou Phillips has apologized to Mean Girls star Daniel Franzese for bullying him about his sexuality and body.
On Friday, Franzese published a Facebook post in which he accused Phillips of harassing him about his sexuality on the set of their 2001 film Bully. In the post, he accused the Almost Famous star of loudly saying "Are you gay?" on set and then laughing at him. When he told her he was bi-sexual, she allegedly said, "Ha! He's bi!" and later said ""Oh look! The Bi guy is here!" the next day on set.
"I was playing straight in the film and in life and so fearful of my job because it was my first movie," Franzese, who plays the character Damian in Mean Girls, wrote in the post.
The actor also accused Phillips of body-shaming him and yelling ""Ewwww gross" when he took off his shirt for a scene. Furthermore, he said she "physically assaulted" him and accused her of allegedly rubbing her dirty feet on his neck and proceeding to kick him "as hard as she could in the back of the head" when he tried to move away. 
"To this day I'm not even sure if she gave me a concussion because I was light headed and dizzy for a while," he wrote in the post.
On Monday, TMZ published an apology from Phillips.
"I want to write to address what Daniel has said. I don't remember that time well, those years are a blur. I was a teenager and reckless in my behavior," she told the celebrity news outlet. "I know Daniel to be a trustworthy and honest person, and to find out through social media that I was not the friend I thought I was to him made me so sad." 
She also stated, "I am so mortified by this behavior and have contacted Daniel and apologized to him privately. I am not and never have been homophobic. I have nothing but love for the LGBTQ community and Daniel."
Franzese tweeted that he received her apology and that he accepted it. He also tweeted about other incidents on set.
Franzese came out as gay in an open letter to his Mean Girls alter ego in 2014.
For more celebrity news, watch E! News at 7 and 11 p.m.