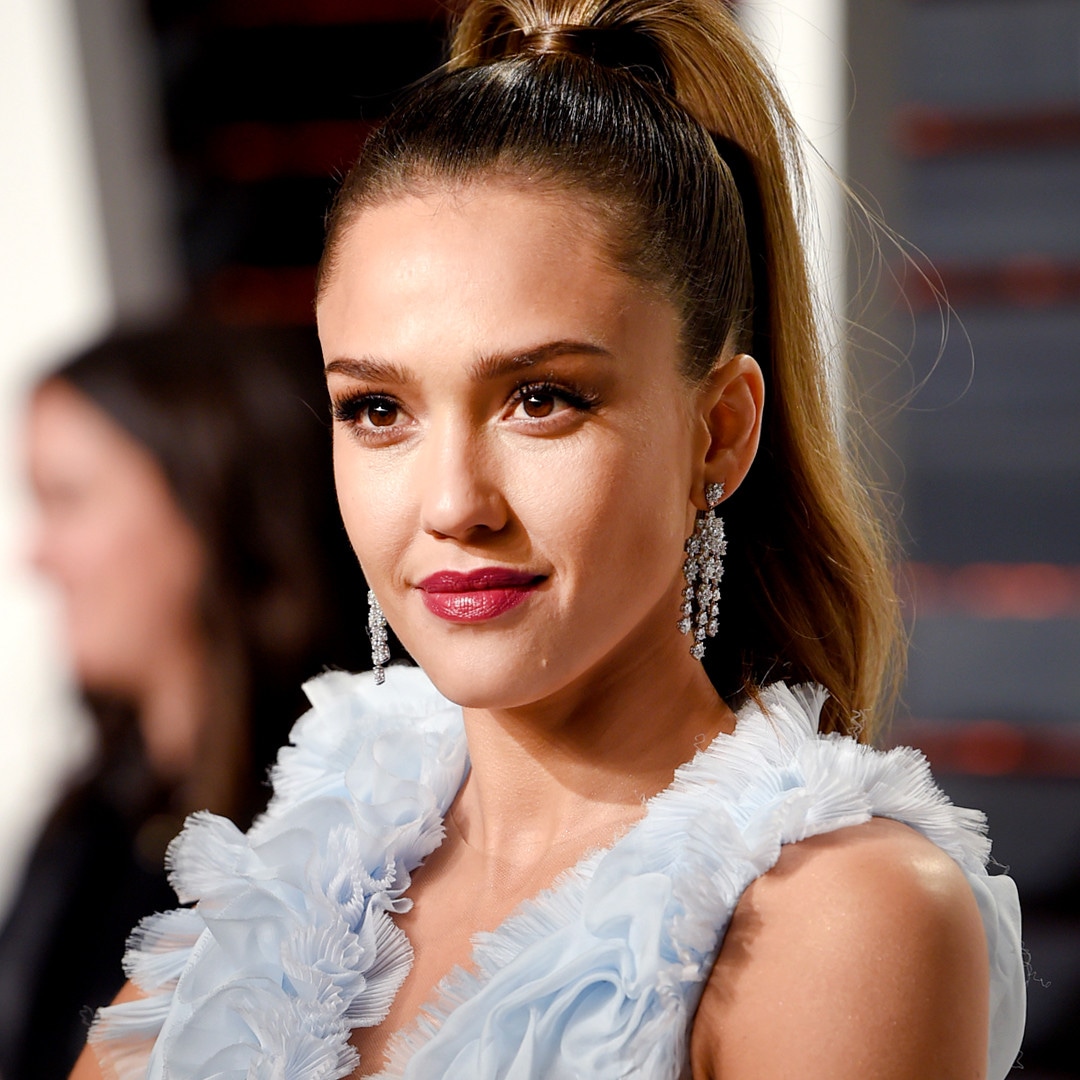 Evan Agostini/Invision/AP
Don't you wish everything you needed in life—lip balm, fall boots, workout gear and whatever else your lifestyle demands—came to you?
Even online shopping can be overwhelming when you have to sort through pages of products. There's too many choices! On the other hand, in store, some times there aren't enough choices, not mention having to drive, park and walk. It's too much. 
Thanks to celebs like Jessica Alba, Kim Kardashian, Rachel Zoe and Kate Hudson, shopping for the things you need or the celeb-loved trends you want just got a lot easier. Their brands offer customers a membership that allows them to shop at a discounted price. And, all you have to do is make a trip to your mailbox. Not bad, right?
As we get closer to the holidays, these curated boxes are also universal gifts. From your fashion-obsessed bestie to the new mom in your family, everyone can appreciate the subscriptions below. Keep scrolling!