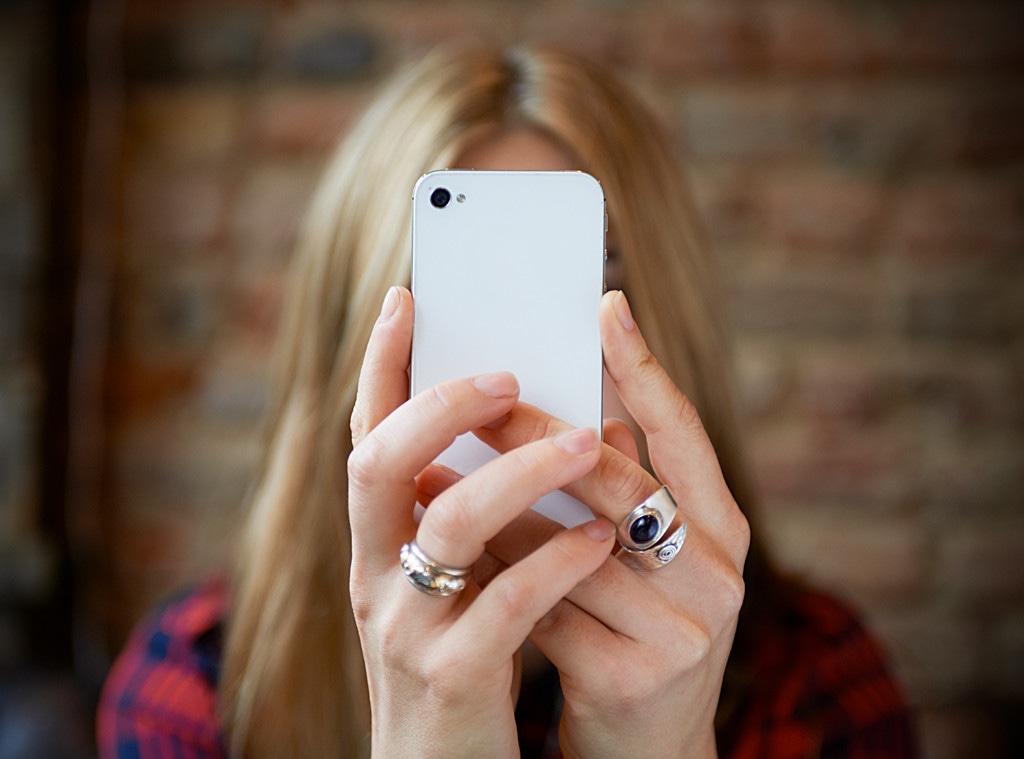 Tara Moore/Getty Images
In order to stop revenge porn in its digital tracks, Facebook is asking potential victims to share their own nude photos with the website. 
According to a recent press release, the website is launching a pilot program in the United States, United Kingdom, Canada and Australia in which users can submit their intimate images. In return, Facebook can prevent the same photo from being uploaded to the site again. 
In Australia, users are asked to fill out an online form on the eSafety Commissioner's website and are then asked to send the pictures to themselves on Messenger while the Commissioner's office alerts Facebook. 
Once Facebook is notified, the community operations team will use image matching technology to stop the photo from being uploaded by someone else. 
"The safety and well-being of the Facebook community is our top priority," Facebook's Head of Global Safety, Antigone Davis, said in a statement. 
"As part of our continued efforts to better detect and remove content that violates our community standards, we're using image matching technology to prevent non-consensual intimate images from being shared on Facebook, Instagram, Facebook Groups and Messenger."
As Davis added, "These tools, developed in partnership with global safety experts, are one example of how we're using new technology to keep people safe and prevent harm—one of five key areas of focus as we help to build a supportive, inclusive and safe global community."
So far, the plan has garnered mixed responses online. What do you think about the plan? Sound off in the comments below!