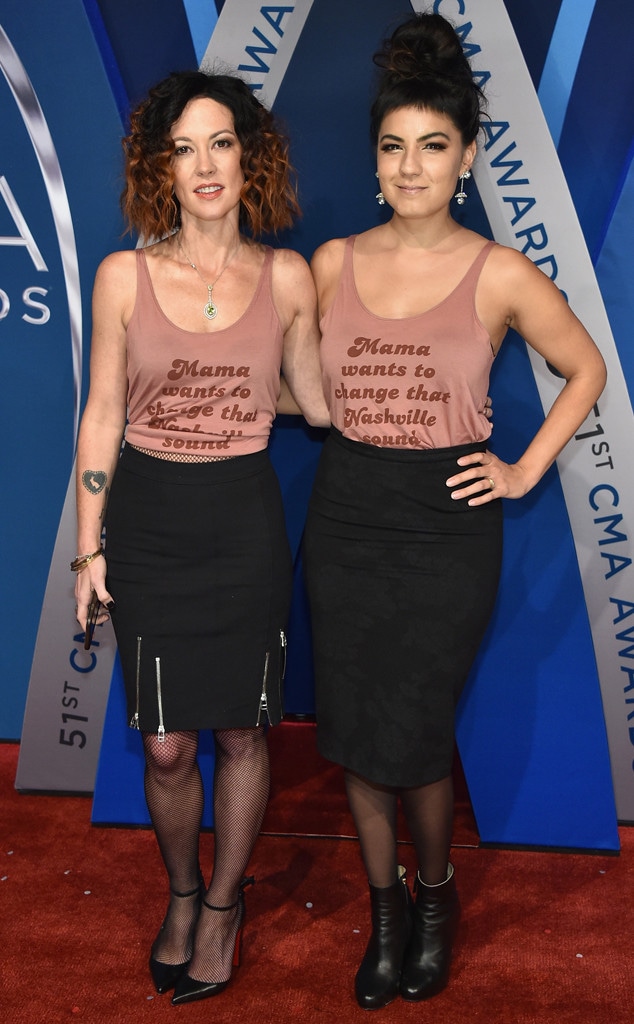 John Shearer/WireImage
Like any other red carpet, at the 2017 Country Music Awards, there are winners and there are losers. 
Some stars shined bright against the award backdrop, while others disappointed. It's the risk the stars take when they step foot on that famously red carpet. For tonight's event, there weren't many outfits that were exceptionally bad. However, the competition was tight, and with a couple of tweaks celebs like Kim Campbell and Carly Pearce could have avoided the Worst Dressed list with ease.
Check out the celebs that didn't quite meet the red carpet standard below!