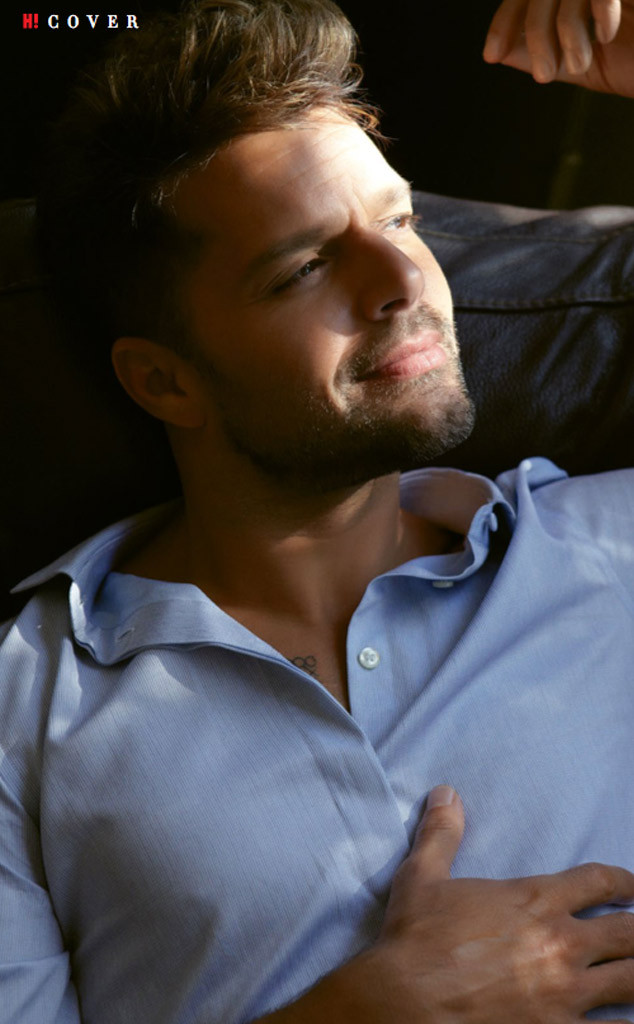 HOLA! USA/Cliff Watts
When Hurricane Maria hit Puerto Rico, Ricky Martinwas front and center to aid victims and repair his beloved island.
The 45-year-old star has been helping countless people for 14 years, but this year he felt even more of a calling with all of the natural disasters that happened all over the Western Hemisphere.
The "Vente pa' ca" singer knew had had to help the victims of the earthquakes, hurricanes, and fires—and so he did. And all of his continuous work hasn't been overlooked, HOLA! USA is honoring Martin's outstanding contribution to those in need and they're naming him Humanitarian of the Year 2017. Martin sat down with the magazine at his beautiful home in Los Angeles and gave his most heartfelt interview yet.