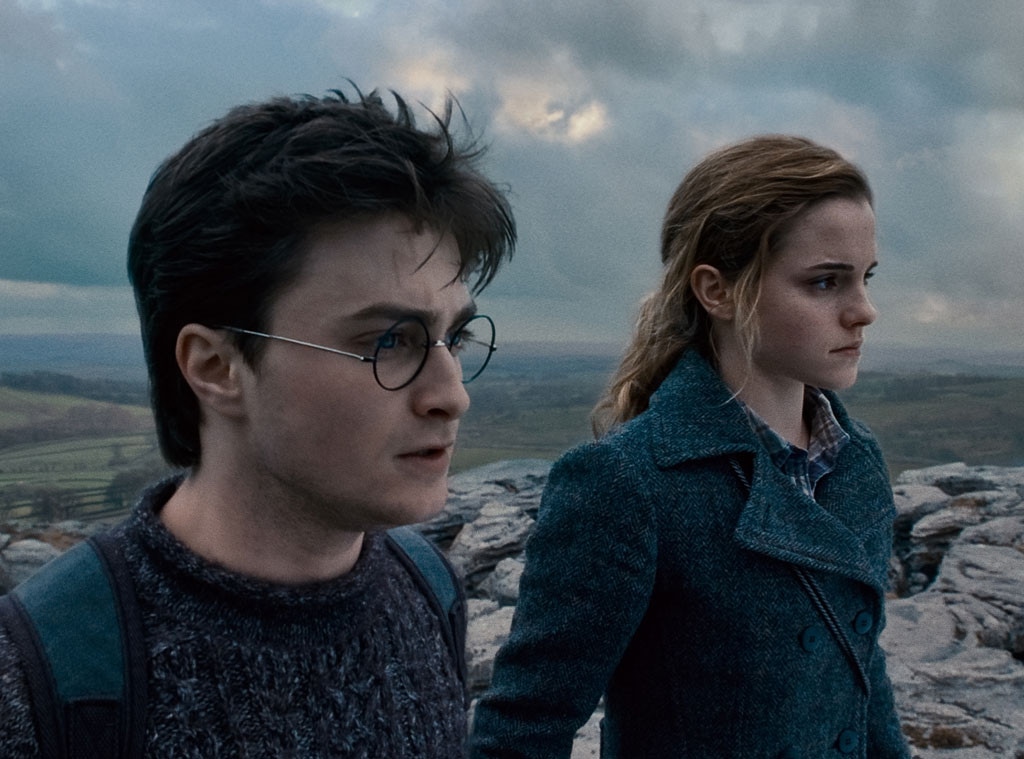 Courtesy Warner Brothers
A Harry Potter augmented reality game is in the works!
Niantic, the creators of Pokémon Go, made the announcement in a blog post Wednesday. "We're incredibly excited to announce this next step in the evolution of AR mobile entertainment," the post said. "With Harry Potter: Wizards Unite, players that have been dreaming of becoming real life Wizards will finally get the chance to experience J.K. Rowling's Wizarding World. Players will learn spells, explore their real world neighborhoods and cities to discover & fight legendary beasts and team up with others to take down powerful enemies."
While the announcement did not say when the new game would be available, it did mention for everyone to "stay tuned" to their social channels for the latest updates. 
So it sounds like they're working on the game and the countdown is on! 
What do you think about this announcement? Are you excited for the Harry Potter augmented reality game?
Sound off in the comments!