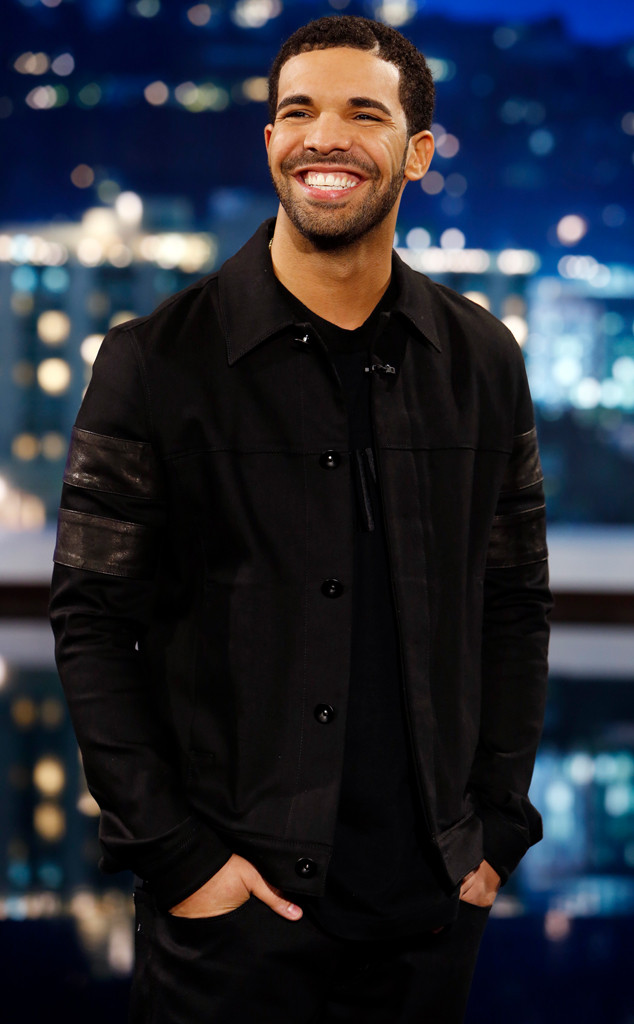 ABC/Randy Holmes via Getty Images
Behold the power of Drake! Netflix and Drake have teamed up to revived Top Boy, a British series that originally ended in 2013. Drake and Adel "Future" Nur will executive produce the new 10-episode season of the drama about two drug dealers at a public housing estate in East London. Ronan Bennett created the series and will write the new season.
Original stars Ashley Walters and Kane Robinson are reprising their roles. Premiering in 2019, the new season finds Dushane (Walters) returning from exile and attempting to reclaim his throne in the rug market. He teams up with Sully (Robinson), his partner and sometime rival, who is fresh out of prison. And then there's Jamie, a ruthless gang leader who's making it hard for Dully and Dushane to reclaim their thrones.