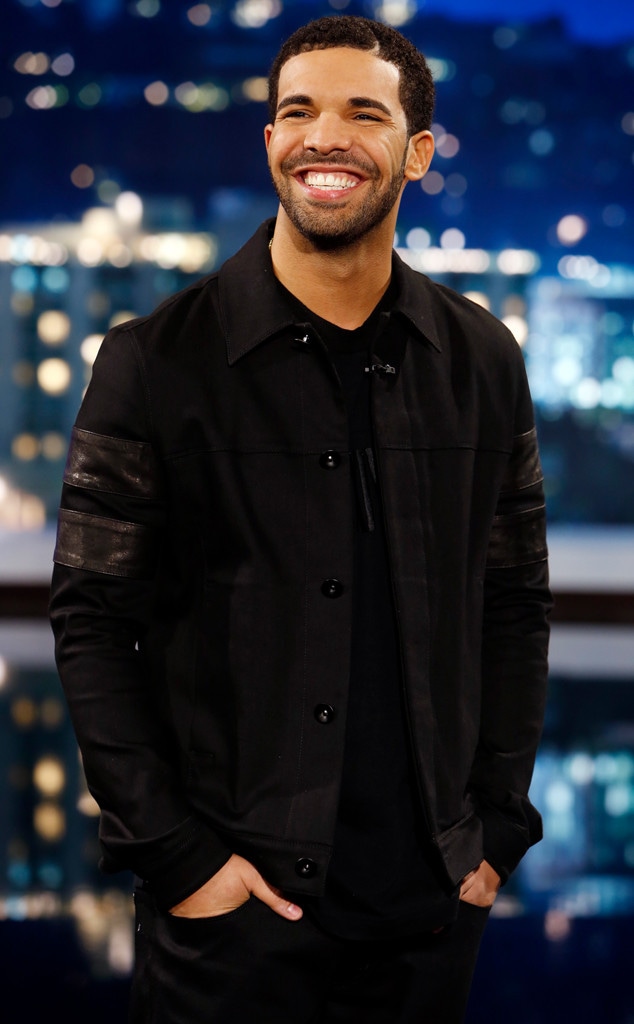 ABC/Randy Holmes via Getty Images
Behold the power of Drake! Netflix and Drake have teamed up to revived Top Boy, a British series that originally ended in 2013. Drake and Adel "Future" Nur will executive produce the new 10-episode season of the drama about two drug dealers at a public housing estate in East London. Ronan Bennett created the series and will write the new season.
Original stars Ashley Walters and Kane Robinson are reprising their roles. Premiering in 2019, the new season finds Dushane (Walters) returning from exile and attempting to reclaim his throne in the rug market. He teams up with Sully (Robinson), his partner and sometime rival, who is fresh out of prison. And then there's Jamie, a ruthless gang leader who's making it hard for Dully and Dushane to reclaim their thrones.
"I am delighted to be reunited once more with the Top Boy team—our wonderful cast and my partners at Cowboy Films—and to have Drake and SpringHill as new collaborators.  And I could not be prouder to be doing the show with Netflix," Bennett said in a statement.
Drake has been vocal about his love for the series. He posted about Dushane on Instagram in 2014 and engaged with Waters on Twitter after.
"We couldn't be more excited for Netflix members around the world and a new generation of fans to discover the authentic, raw and real world of Top Boy," Cindy Holland, vice president, of original content for Netflix, said in a statement. "Drake came to us several months ago with a passion to help bring this series back to life, and we're thrilled to support the original creative team to do just that."
Charles Steel, Alsadair Flind, and Yann Demange will also return to executive produce. Maverick Carter and Jamal Henderson are also on board the producing team.
Top Boy has only aired eight episodes from 2011-2013 on Channel 4 in the UK. Both seasons are now streaming on Netflix ahead of the 2019 revival.
What other shows are poised for revival? Check out the gallery below.
Got a show you're interested in seeing come back? Have Drake watch it!