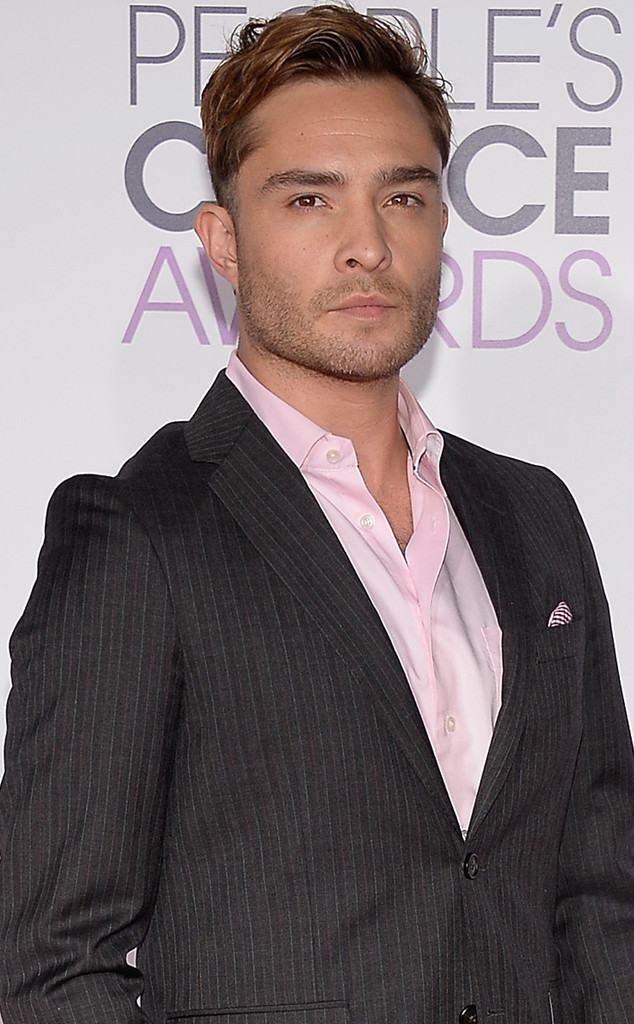 Kevork Djansezian/Getty Images
In a Facebook post Monday, actress Kristina Cohen accused actor Ed Westwick of raping her—a claim he denied Tuesday. "I do not know this woman. I have never forced myself in any manner, on a woman," the Gossip Girl star wrote on Instagram. "I certainly have never committed rape."
E! News has reached out to reps for Cohen and Westwick for further comment.
Additionally, E! News has reached out to Westwick's attorney.
No charges have been filed against Westwick. Without revealing the exact date, Cohen said she was "dating a producer" who was friends with Westwick at the time of the alleged incident.
"It was this producer who brought me up to Ed's house where I met Ed for the first time. I wanted to leave when Ed suggested 'we should all f--k.' But the producer didn't want to make Ed feel awkward by leaving," said Cohen, who has appeared in Greek and Hung. "Ed insisted we stay for dinner. I said I was tired and wanted to leave, trying to get out of what was already an uncomfortable situation. Ed suggested I nap in the guest bedroom. The producer said we would stay for just another 20 more minutes to smooth everything over, and then we could leave."