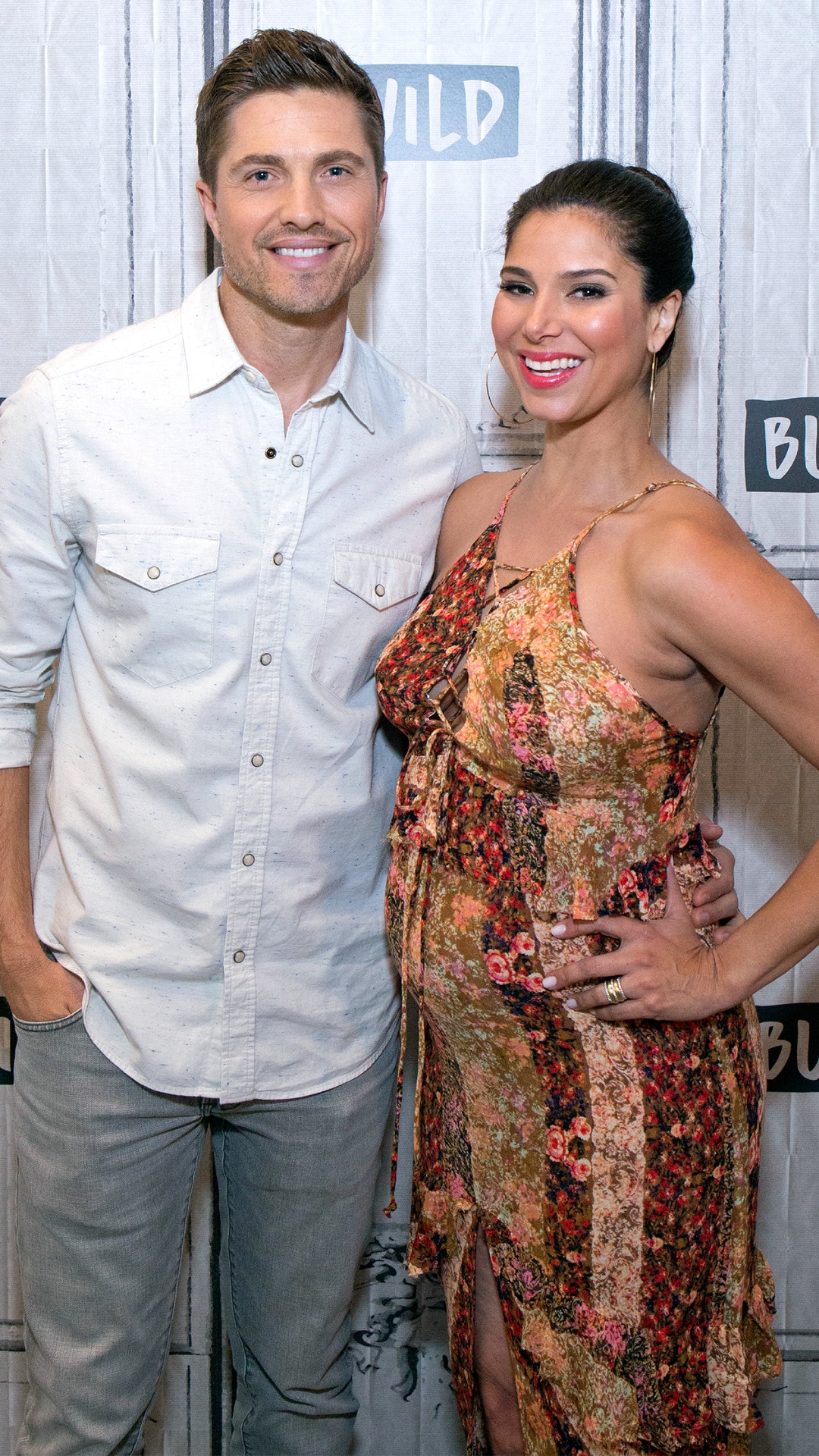 Santiago Felipe/Getty Images
Roselyn Sanchez is officially a mother of two! 
The Devious Maids star and her husband Eric Winter welcomed their second child together, Dylan Gabriel Winter, who was born on Nov. 3 reported People en Español. 
"GRACIAS... Thank you to my beautiful friends for the love! Baby boy is perfect!" the 44-year-old star writes on Instagram alongside a photo of a room filled with flowers and blue balloons. 
Their new addition joins the family as the little brother to the couple's daughter, Sebella Rose.
The actress made the adorable pregnancy announcement via social media in June with a photo of their daughter and metallic balloons spelling out baby. 
"I'm going to be a big sister! Happy Father's Day daddy!" she captioned the post.
In September, the actress spoke to E! News about the exciting news of their little bundle of joy that was on the way. 
"We are beyond excited! We had been trying to expand the family for a while, and at certain moments we thought maybe it was not going to happen. We feel so very blessed that we got pregnant again, this time with a baby boy! The pregnancy is going really well. Not going to lie, it has been more difficult than with the first pregnancy but nevertheless, I can't and shouldn't complain," she admitted. "Our dream became true, and in comparison to other pregnancies, mine has been easy. Sebi is over the moon! She thinks she's the mom!"
Congrats to this growing family!