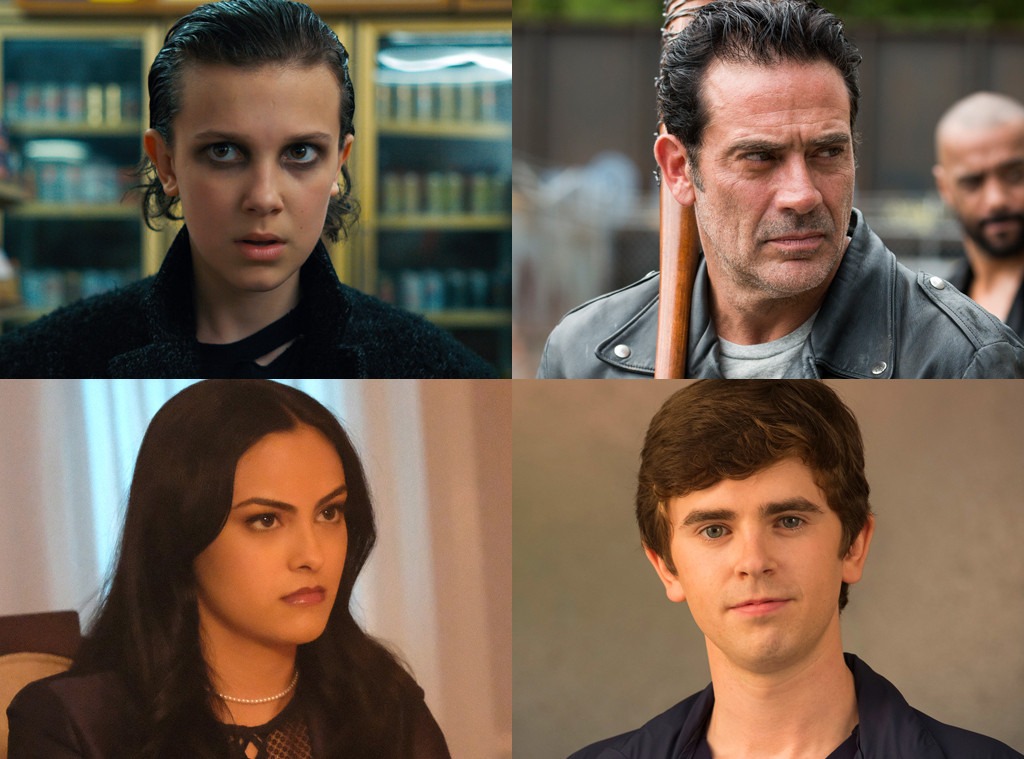 Netflix; ABC; CW; AMC
Well, that went fast!
Can you believe it's already November? How did that happen? I guess time flies when you're busy watching all your new and returning shows in the fall.
With the debut of S.W.A.T. on Thursday night, the fall TV season has officially reached the end of its premieres, and while we're tired, it's been an interesting season. Some surprising new hit series emerged (Hey, ABC's The Good Doctor!), while returning favorites have tumbled. And it seems like we may have finally hit superhero fatigue. 
Now that all the new and returning shows are returned to our DVRs, we're looking at the winners and losers of the fall TV season, taking ratings and buzz into account.
The good news? This Is Us is still a massive hit (and has avoided the sophomore season slump, both in the ratings and in storytelling), and Riverdale's ratings are starting to catch up to its Tumblr posts. 
However, with the good, comes the bad, as we're calling for some shake-ups on one of the Real Housewives shows and two new shows have basically been canceled already. 
Here  are our list of the 17 winners and losers of the 2017 fall TV season: 
Which new fall shows are you really loving? Any old favorites you've started to lose interest in?