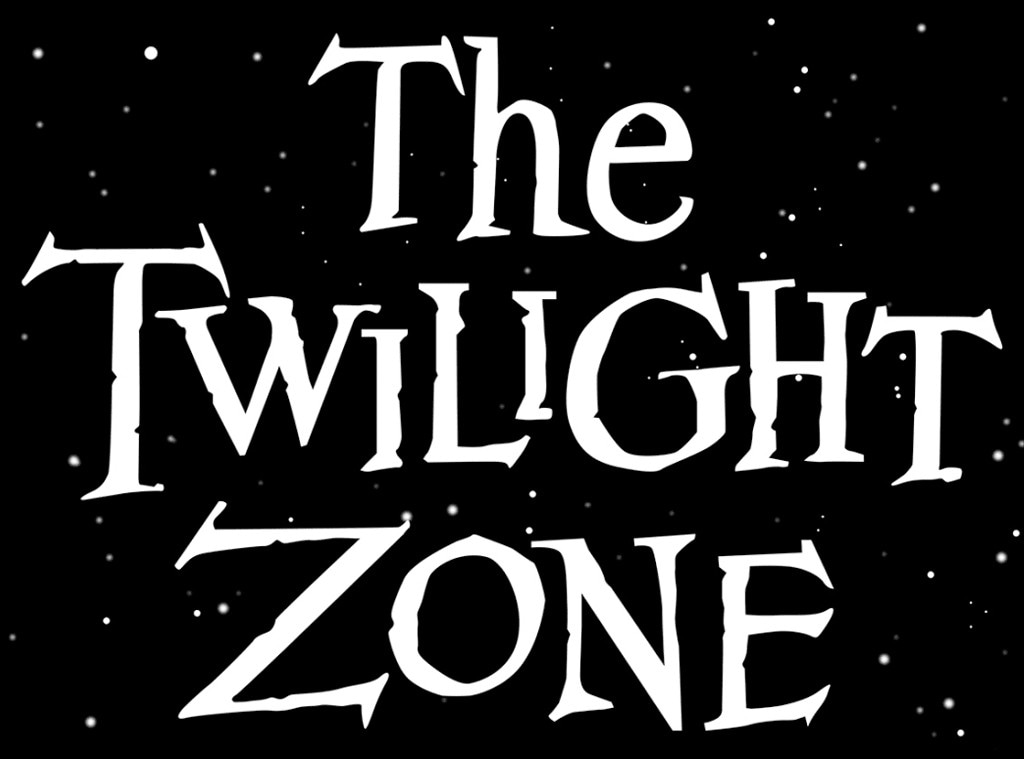 You are traveling through another dimension, a dimension not only of sight and sound, but of mind. A journey into a wondrous land of imagination. Next stop, the revival of The Twilight Zone!
A month after CBS Corp. CEO Les Moonves revealed that the company was looking to reboot Rod Serling's groundbreaking anthology series on its SVOD service, CBS All Access, the company is announcing that the project is officially happening. As rumored, the revival will hail from Jordan Peele's Monkeypaw Productions and Simon Kinberg's Genre Films, with Peele, Kinberg and Daredevil showrunner Marco Ramirez serving as executive producers as well as collaborating on the premiere episode.
"Too many times this year it's felt we were living in a twilight zone, and I can't think of a better moment to reintroduce it to modern audiences," Peele said in a statement announcing the series.
"The Twilight Zone was a touchstone in my life," Kinberg added. "The opportunity to continue its lineage is a dream come true, and I'm so thrilled to be doing it with Jordan, Marco and the team at CBS All Access."
"The original The Twilight Zone bridged science-fiction, horror and fantasy together to explore human nature and provide social commentary in a way that audiences had never seen before," said Julie McNamara, Executive Vice President of Original Content at CBS All Access. "Under the auspices of Jordan Peele, Simon Kinberg and Marco Ramirez, and with the creative freedom that the CBS All Access platform affords, this is an incredible opportunity to bring today's audiences a modern reimagining of this iconic series."
Moonves first announced the project during the company's earnings call on Thursday, Nov. 2, saying that the network hopes to leverage the classic property much in the way it did with recent hit Star Trek Discovery, which launched this fall and has already been renewed for a second season.
The revival comes as episodic anthology series are coming back into vogue, with Black Mirror on Netflix, Room 104 on HBO, and The Guest Book on TBS. 
The Twilight Zone originally aired on CBS from 1959-1964, spawning a feature film and two TV revivals, one in the '80s that ran for three seasons and another in 2002 that aired on UPN with host Forest Whitaker. The original won three Emmys during its run, while also earning itself a place in the pantheon of all-time great TV shows.
A release date for the revival has yet to be revealed.
Are you looking forward to a Twilight Zone revival? And is Jordan Peele the perfect person to bring it to life? Sound off in the comments below!
This story was originally published on November 2, 2017 at 2:50 p.m.