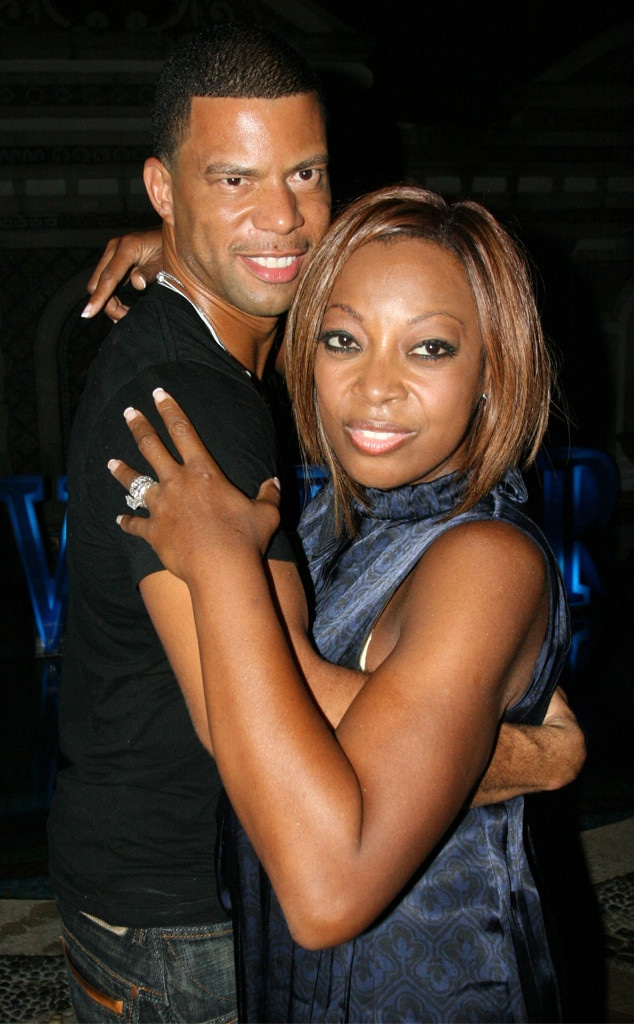 Johnny Nunez/WireImage
Star Jones' ex-husband Al Reynolds has come out as a bisexual man.
The Wall Street executive—who split from Jones after four years of marriage in 2008—opened up about his sexuality in an interview with Radar, saying,  "Today, I accept myself as a bisexual man."
He continued, "Ever since I have been in the public eye, people have been speculating on my sexuality. And 'speculating' is a kind word for how it actually played out. With anger and disdain, people have been calling me out as gay, closeted, a sham and even nastier, much nastier."
He went on to detail his childhood and how being raised in a southern Baptist family from Virginia did not allow for any "introspection" as he says it was entirely "black and white, angels or sinners."
Reynolds explained, "As a black man, that message and the hate and homophobia were multiplied to the nth degree. I saw no path out that would resolve my personal feelings with my deeply held and ingrained religious beliefs."
He said his "internal dissonance" led him to a period of drugs, unemployment and even homelessness. Therefore, when he finally pulled himself out of it, he was dedicated to academia and his career path, which is where he began to see "people from all walks of life, with multi-dimensional points of views and lifestyles."
Reynolds continued, "Their ability to navigate the business world and have a fulfilling personal life was a revelation to me—you can have it all. So, I sought out my own happiness and the life that would fulfill me—not the life that I had been taught was my destiny."
He admitted that coming to terms with his sexuality took a lot of time, ups and downs, but he's finally able to love on a deeper level.
"Today I accept myself as a bisexual man," he said. "I have learned that sexual orientation is not binary, at least for me. I am capable of loving both sexes, and I have done both. My relationships, all of them, have been honest and based on my attraction to the other person. When I am in love I don't equivocate, nor do I waver."
Reynolds concluded, "I tell this story to both encourage my personal path, as well as give some small measure of hope to others that no matter your beginnings, no matter the obstacles, there is nothing so fulfilling and Godlike as living the life that was destined."