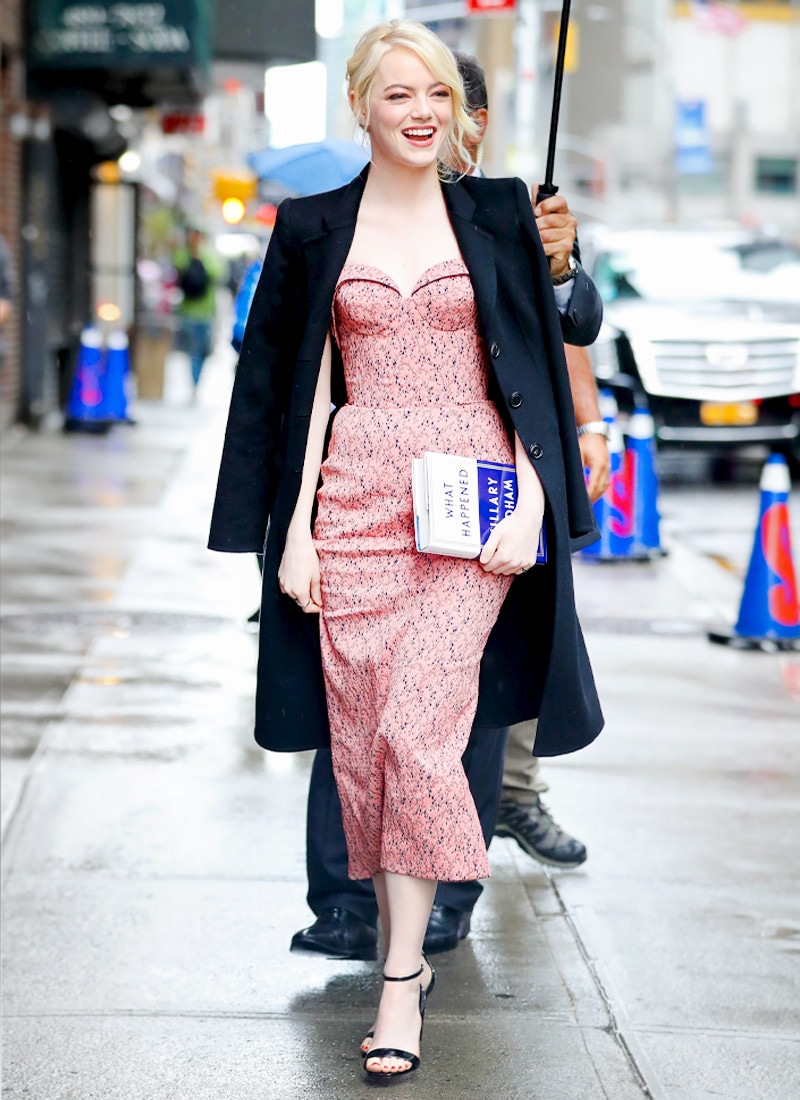 Felipe Ramales / Splash News
As the weather changes, the energy around us does, too.
"November serves up a dark and blazing light in true Scorpio form," spiritual advisor Lisa Greenfield told E! News. "Time to bring old wounds to the surface, give them proper recognition and then bury them with a goodbye. When you do, greater joy can come through for you."
And as we get closer to the holiday season, joy is the goal. In order to remain joyous, you can't let others bring you down: "It's tempting to want to tell another where they've gone wrong but keep your attention on you," Lisa shared.
The best way to keep the attention on yourself is to invite opportunities for pampering and even a little shopping. A new addition to your fall wardrobe can make a big difference.
Check out what you should to your fall wardrobe below!