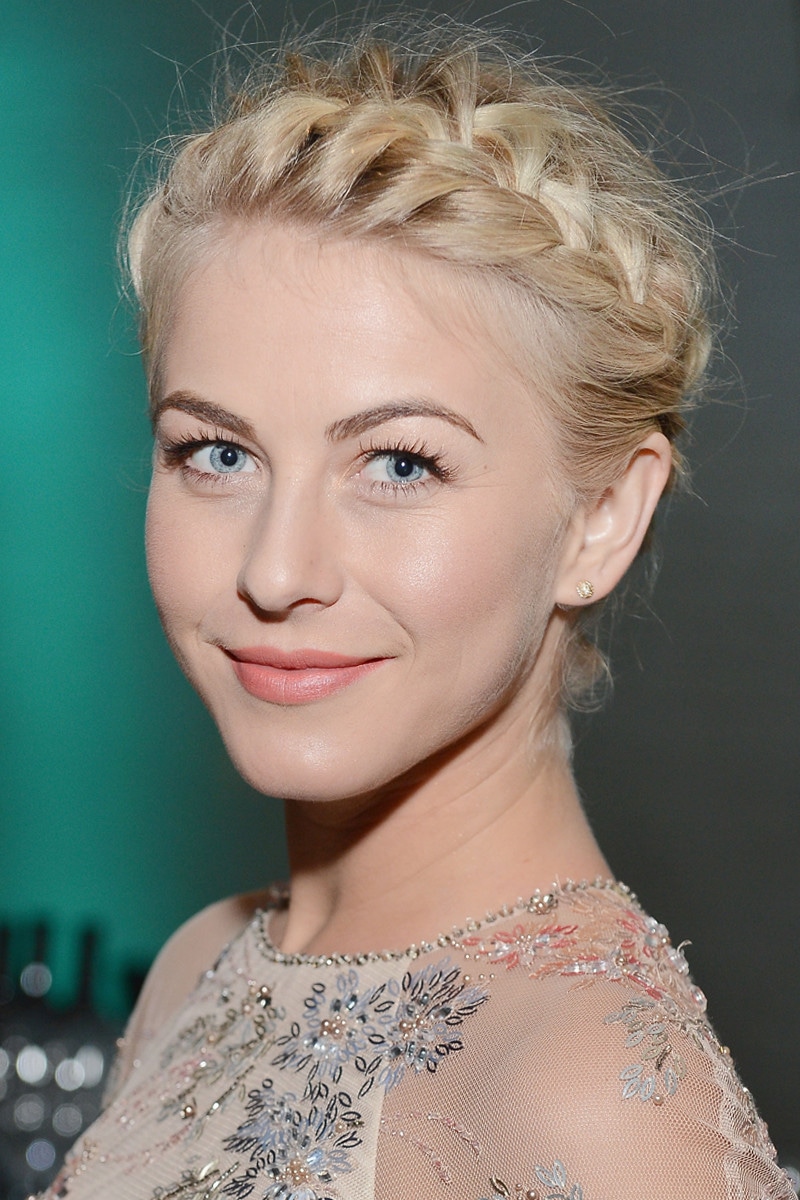 Michael Kovac/Getty Images
The crown braid is a look that will never go out of style.
It combines the sophistication of an up-do to the fresh, youthfulness of braids for an ethereal style that's appropriate for any occasion. You can spot the look at red carpet events, galas, bridal showers, movie dates and more. Plus, it's an easy go-to for the holiday season.
At first glance, Julianne Hough's hair, with its many twists and bends, seems out of reach for novice skills—don't sell yourself short. It's not hard to do with the right products and steps.
Ready for an easy, fast holiday go-to? Follow PRIV hairstylist Robby LaRiviere's steps for the crown braid below! 
Watch:
French Braid Your Hair Like a Celeb in 7 Quick Steps