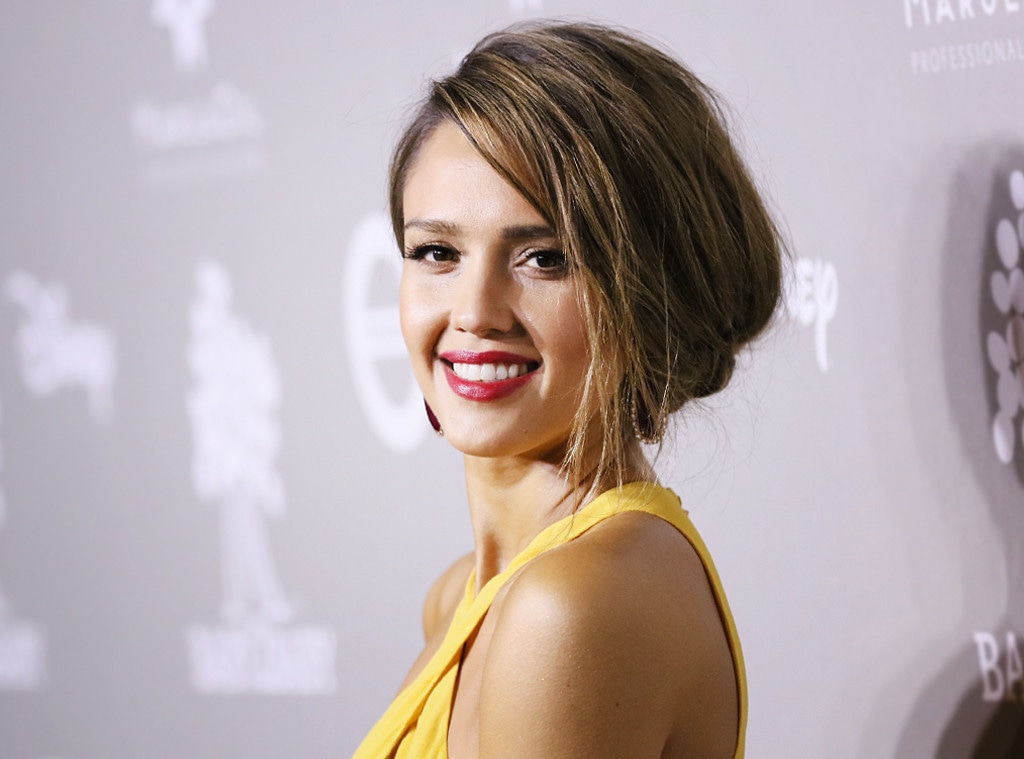 JB Lacroix/WireImage
Cold air, harsh winds, indoor heating, wool sweaters—there are a number of reasons why your skin may have trouble retaining moisture during the fall and winter months. 
For Jessica Alba, who is currently on her third pregnancy, avoiding dry skin is a must: "Us pregnant ladies need as much moisture as we can get. I apply the Honest Company Organic Body Oil right after the shower, it makes my skin feel super silky without being slippery," she told E! News in an email.
The brand's organic oil, comprised of avocado, jojoba and tamanu oils, promises to provide optimal moisture to all skin types. And, applying it after a shower when your pores are still open allows the products to seep deeper into the skin for a silky finish. 
Whether you're pregnant or have dry skin, the Honest Beauty founder admits that oil alone may not be enough. Her tip: "If you're feeling dry and flaky, try adding dry brushing to your routine a couple times a week to buff away the dead skin."
Dry brushing is a great technique to encourage cell turnover, aid lymphatic drainage and detoxify your system (toxins can get trapped under dead derma). It helps to reveal fresh, taut skin, while also allowing the skin to retain moisture more efficiently. For best results, invest in a natural-bristle brush like The Original Pharmacy Skin Brush. Then, stand in the bathroom or tub (where you don't mind getting dead skin) and brush your dry skin starting from the top of your body, and working your way down. Once you've completed the exfoliation process, shower to rinse off any residue dead skin. 
What do you say? It's worth a shot, right?