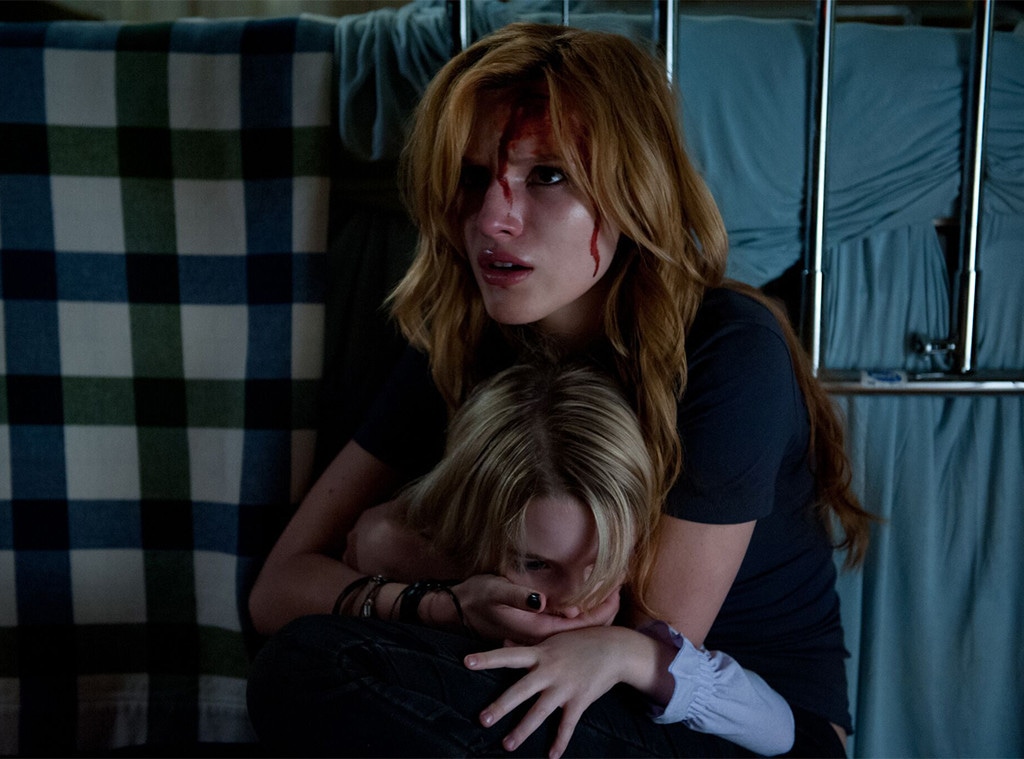 Dimension Films
The Weinstein Company released the first movie following Harvey Weinstein's scandal this weekend.
Amityville: The Awakening was set to be released in 2015 but finally debuted in ten locations across the country on Saturday, two weeks after the haunted house sequel began streaming for free on Google Play.
Despite the film featuring names like Bella Thorne, Jennifer Jason Leigh, Jennifer Morrison and Cameron Monaghan and coming out just in time for Halloween, it grossed a minuscule $742 domestically, according to Box Office Mojo.
But Weinstein's scandal wasn't the only factor impacting such low numbers.
Not only was it shelved for two years, there was essentially no marketing put into the film's release and the stars did no press to promote it.
But this is far from the first flick to see such horrible numbers—even this year alone!
Charlie Hunnam's King Arthur: Legend of the Sword saw dismal numbers in May along with Scarlett Johansson's Ghost in the Shell, which was released in March.
Check out all the box office bombs over the years below:
Which flick were you surprise to see make the list? Sound off in the comments below.