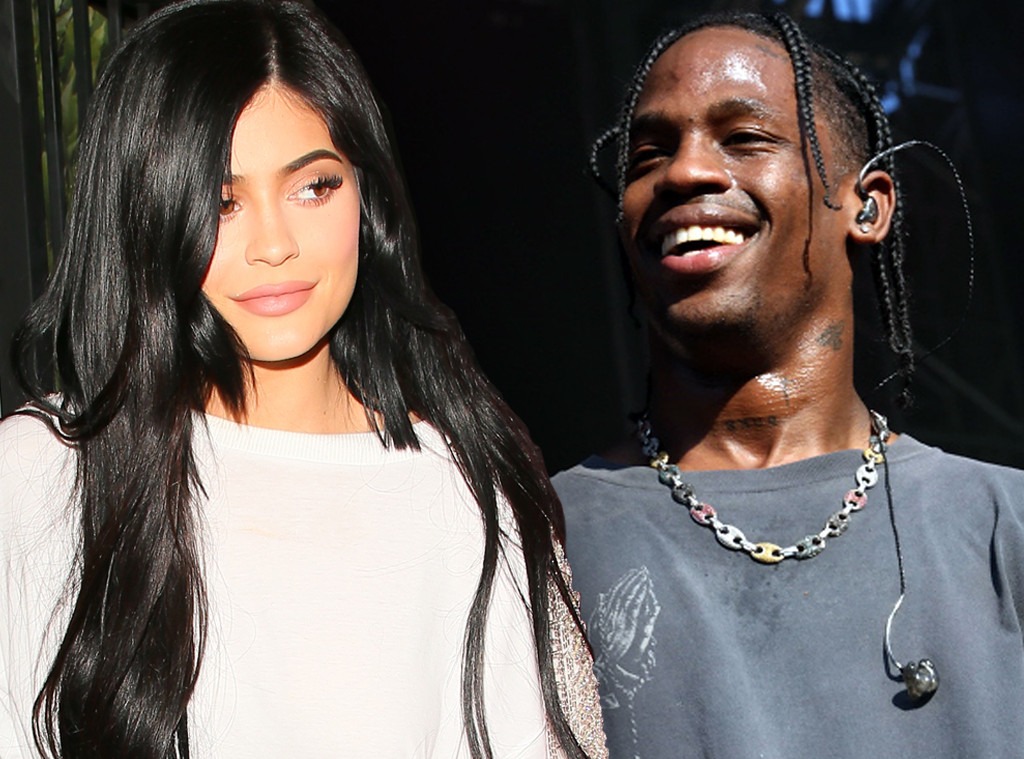 WireImage
Kylie Jenner and Travis Scott took a trip to Houston this week.
Over the past two days, the 20-year-old Keeping Up With the Kardashians star and her 25-year-old boyfriend have been spotted in Scott's hometown by multiple fans on social media. One source confirms to E! News that the couple grabbed lunch from MOD Pizza in Houston on Tuesday.
"Kylie and Travis came in right after the lunch rush. There were only about eight people total in the restaurant," the eyewitness tells us. "They came in at the perfect time because no one was in here."
The insider continues, "They both came in together and Kylie ordered a pepperoni pizza and then her and Travis walked back to the car with their guards. Their guards then came back in and paid for the pizza and picked it up."
Jenner and Scott got their pizza to go and "didn't attract too much attention to themselves." According to the source, there was no PDA between the couple but Scott was a gentleman and returned to the restaurant to get Jenner's cell phone after she left it inside.
This isn't the first time the couple has been spotted in Houston together. Back in April, Jenner and Scott attended a Houston Rockets game and were later spotted at a local mall.
Last Christmas, Scott shared with his Instagram followers that he bought his family a house, which is reportedly located in Houston. So it's possible the couple is spending time with Scott's family while in Texas.
The couple's trip to Houston comes one month after reports surfaced that Jenner is pregnant. Earlier this month, Scott was spotted FaceTiming his girlfriend during his DJ appearance in NYC.