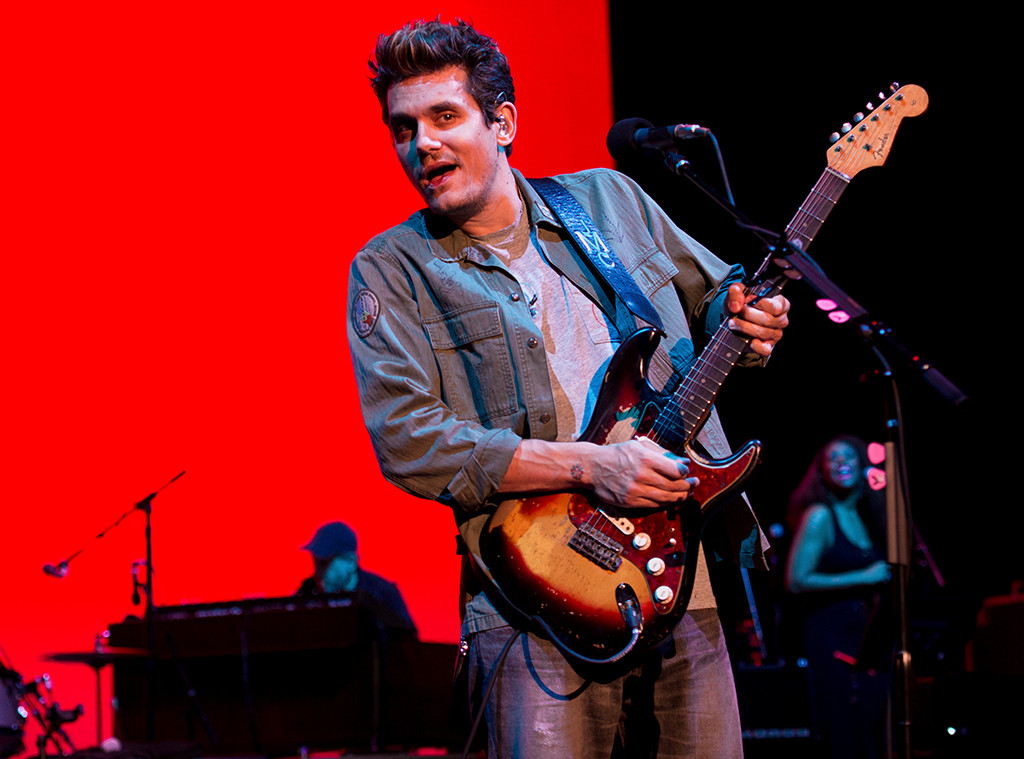 Scott Roth/Invision/AP
John Mayer is opening up about his drinking habits.  
On Tuesday morning, the Grammy winner took to Twitter with a personal announcement to his fans and followers.
As it turns out, the man behind hit singles like "Gravity," "Your Body Is a Wonderland" and "Daughters" hasn't had a drink in 365 days.
"One year ago today, I decided to give drinking a break," John shared with his 1.2 million followers. "A very personal thing for everyone. For me, a constant return on investment."
He added, "I post this because I want people to know that 'that's enough for now' is on the menu, so to speak."
Before you think John's lifestyle choice has made his life a bit less exciting, you couldn't be more wrong.
Before and after turning 40 earlier this month, the performer has traveled around the world to perform in sold-out arenas. And in a recent interview with GQ Style, John explained why he's so fulfilled with the life around him.
"The reason I'm so happy now is because a lot of expectation that I had for myself was probably a little bit unnecessary. I have a perfect image of ambition and reward for my life right now," he explained to the publication. "I know what to expect, I know how much I should be asking for when I knock on the door, and I get it."
John continued, "I really write down on a piece of paper what I want out of life and what I want out of work and what I want out of 'fame'—and I have all the stuff I want."
Looking ahead, the singer's band Dead & Company just announced several fall performances.
As for New Year's Eve, John will join Dave Chappelle for a special "Controlled Danger" show at The Forum in Inglewood, Calif.