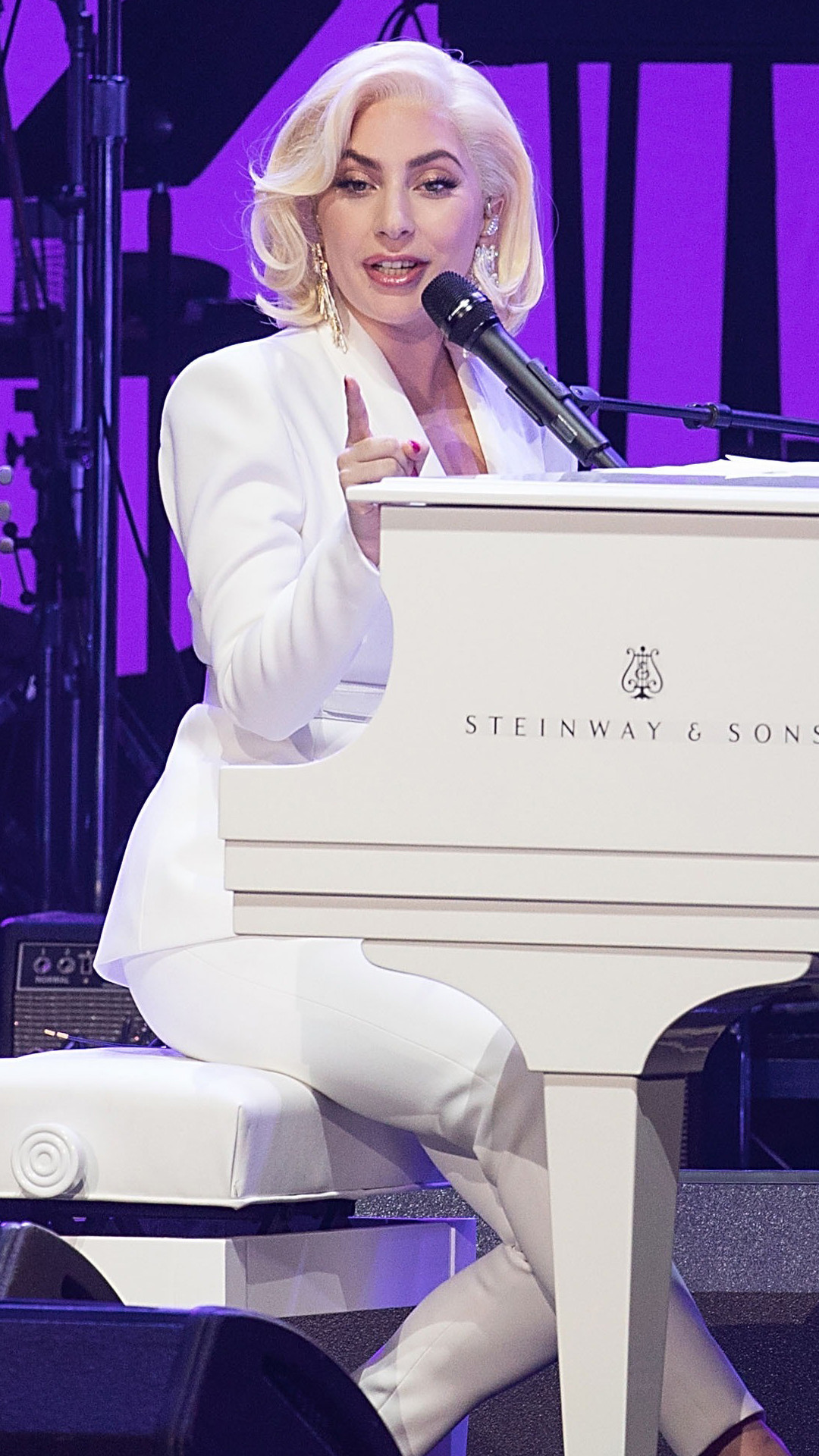 Rick Kern/Getty Images for Ford Motor Company
Social media is not pleased with Lady Gaga's new wax figure in Peru.
The wax figure, which shows the singer in her infamous meat dress from the 2010 MTV Video Music Awards, is being called disrespectful on social media. Twitter user @tobeymonster shared pictures of the wax figure on social media and it's now been retweeted over 1200 times.
One Twitter user wrote in response to the pics, "The disrespect is too much!" While another Twitter user was confused at what they were looking at, writing, "What the actual f--k is this."
One person even mentioned legal action, asking if they can sue over the wax figure. Another Twitter user asked, "How on earth did someone get PAID to professionally make a Lady Gaga wax figure that looks like THIS?"
And this isn't the only wax figure that has gotten social media talking. Let's take a look at more celeb wax figures below.
Then tell us, what do you think about this Lady Gaga wax figure? Sound off in the comments!