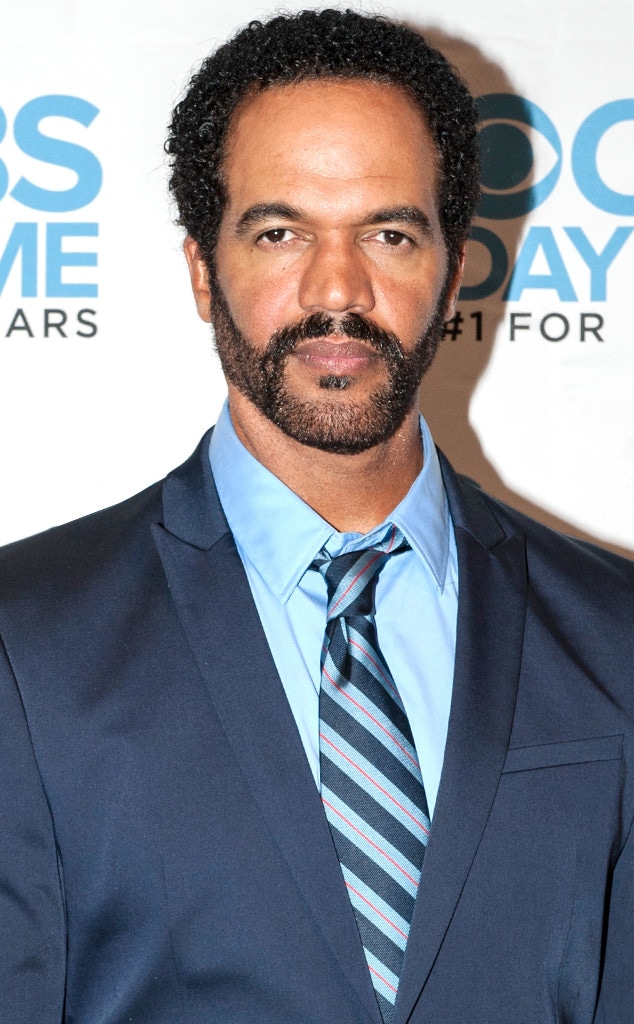 Renard Garr/Getty Images
The Young and the Restless star Kristoff St. John will be undergoing psychiatric treatment after a reported mental health scare last Wednesday, confirms EW.
The outlet reports that the actor, who has played Neil Winters since 1991 on the long-running soap opera, will be meeting with his CBS bosses this week after the incident last week.
Over the weekend, TMZ reported that St. John was hospitalized and placed under a 72-hour psychiatric evaluation after allegedly threatening to kill himself with a gun.
The site also claims that St. John's mental health scare was triggered by the upcoming, three-year anniversary of the death of his son Julian, who committed suicide at the age of 24 on Nov. 23, 2014.
In a statement to Entertainment Tonight, St. John's ex-wife Mia St. John, who was married to the actor from 1991-1995, slammed reports about the initial incident.
"I want the world to know the truth about what is happening with Kristoff, because currently there is inaccurate, and fabricated information being reported by certain online outlets," said the ex.
She continued, "No parent should ever have to bury their child, and for those who do, it is a nightmare that haunts you forever. The death of our beloved son Julian has taken a toll on both of us. He is an actor and while he may appear whole on the outside, his heart is broken. As a society, we need to start taking mental health seriously and realize that no one is immune."
St. John's last tweet was on Oct. 12 to alert his followers about mental health awareness.
The grieving father wrote, "MY TWITTER FRIENDS! Please retweet this and show support for: #MentalHealthAwareness #Mentalhealth #love #support #together."
He also has a pinned tweet from 2015 that says, "Going to war...for justice...vindication...for my son Julian and those that suffer from mental illness. Godspeed."
We hope Kristoff gets the help he's looking for.
If you or someone you know needs help, please call the National Suicide Prevention Lifeline at 1-800-273-TALK (8255).