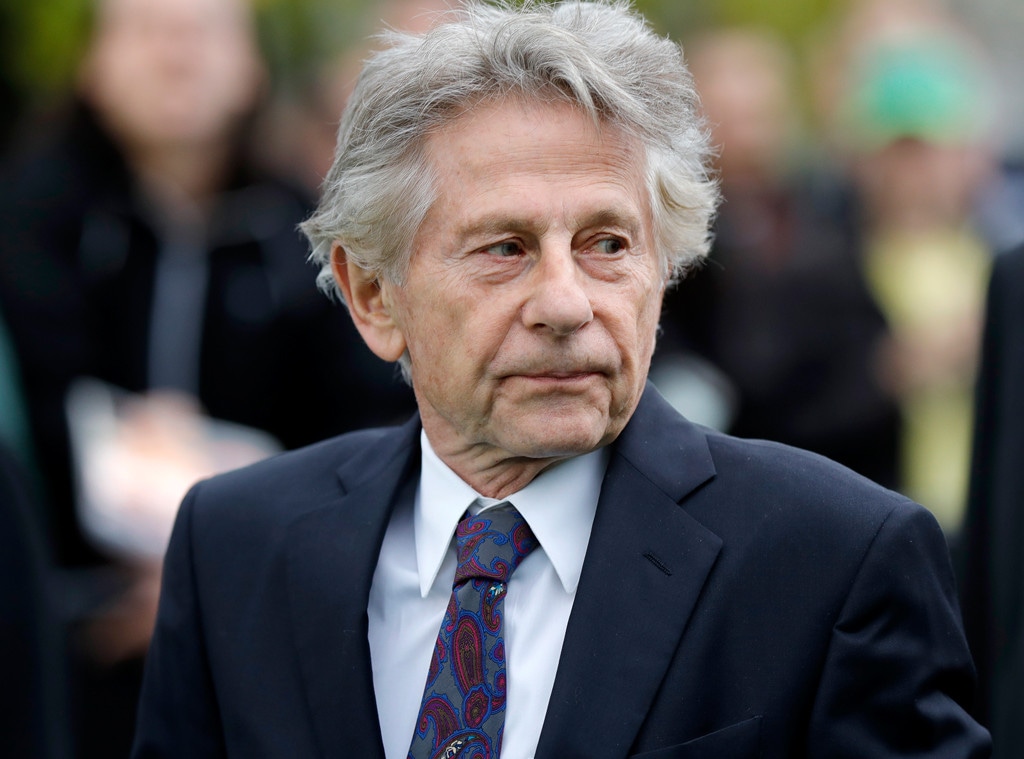 Andreas Rentz/Getty Images
Roman Polanski is coming under fire once again.
A California artist named Marianne Barnard came forward earlier this month with allegations that the French-Polish film director took naked photographs of her on the beach in 1975 when she was just 10 years old.
Barnard tweeted the claim to show her support for Rose McGowan, who was one of the first women to speak out with sexual assault allegations against Harvey Weinstein.
The artist also recounted the story to The Sun, explaining how her mother took her to meet the esteemed director in Malibu. 
At first she said he began photographing her in a fur coat and a bikini.
"Then he said, 'Take off the bikini top,' which I was comfortable with, as I was only 10 and I often ran around with no top on," Barnard continued recalling the incident. "But then he wanted me to take my bikini bottoms off. I started to feel very uncomfortable. Then at some point I realized my mom had gone. I don't know where she went, and I didn't really register her leaving, but she was no longer there. Then he molested me."
Jean Baptiste Lacroix/WireImage
Barnard said she suffers from post-traumatic stress disorder and claustrophobia due to the alleged incident. Now, she hopes to see the Academy of Motion Picture Arts and Sciences expel Polanski from the organization, as it did Weinstein, on the basis of the alleged misconduct.
Polanski, however, denies Barnard's story completely. In a statement to E! News, he said, "I entirely reject the unfounded allegations of Mme. Barnard, of whom I have no knowledge."
Meanwhile, this is far from the first sexual misconduct allegation aimed at Polanski.
As you likely recall, the director was arrested in 1977 after he pleaded guilty to unlawful sex with a minor. The case stemmed from an incident in which he reportedly had sex with a 13-year-old girl in California who was modeling for him for Vogue.
Striking a plea deal, he was sentenced to a 90-day evaluation in state prison and was released after 42 days as it was recommended that he needed no further incarceration.
However, when the judge who was presiding over the case decided Polanski needed to fulfill another 48 more days, the director fled to Paris.
He was arrested again in Switzerland in 2009 and spent 10 months under house arrest.