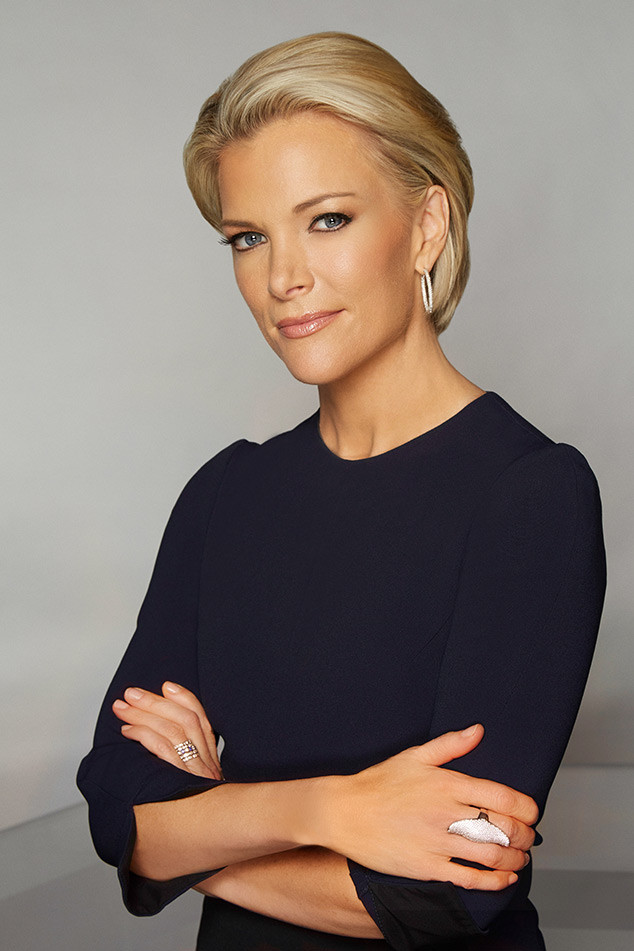 Alex Kroke
Megyn Kelly complained about Bill O'Reilly's behavior last November.
The Megyn Kelly Today host made this revelation on her show Monday, explaining that she wrote an email to the co-presidents of Fox News about O'Reilly last year about how he behaved with women. Kelly worked at Fox News from 2004 to Jan. 2017 and now she's sharing what she wrote to her former employers.
Over the weekend, The New York Times published a story that alleged O'Reilly had made a $32 million sexual harassment settlement in Jan. 2017 with Lis Wiehl, a Fox News legal analyst, shortly before inking a new contract with the company.