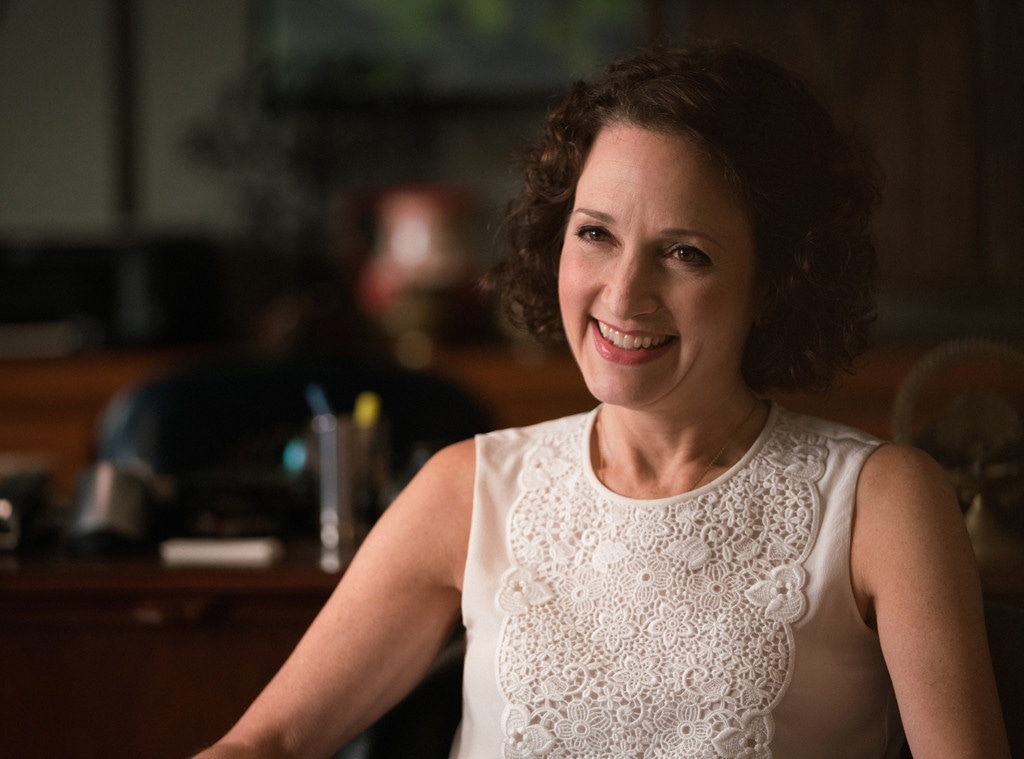 CBS
Bebe Neuwirth has left the (State Department) building. The actress announced her exit from CBS's Madam Secretary on social media in a series of tweets after the Sunday, Oct. 22 episode of the drama, her last. Neuwirth thanked CBS and the support she received on Twitter.
The episode featured her character, Nadine Tolliver, the chief of staff to Téa Leoni's Elizabeth McCord, stepping down from her position to be closer to her family. She had been with the show since the start, four seasons ago.
Tim Daly, Željko Ivanek, Keith Carradine, Sebastian Arcelus, Patina Miller, Geoffrey Arend, Erich Bergen, Kathrine Herzer, Wallis Currie-Wood and Evan Roe also star in the CBS drama.
Neuwirth's other TV credits include Blue Bloods, The Good Wife, Bored to Death, Frasier, Cheers and Law & Order: Trial By Jury. She won two Emmys for playing Lilith Sternin on Cheers. On stage, she starred in Sweet Charity, Chicago, The Addams Family and Funny Girl, among other productions. She won Tonys for Chicago and Sweet Charity.
See what other actors have left their successful shows below
Madam Secretary airs Sundays, 10 p.m. on CBS.