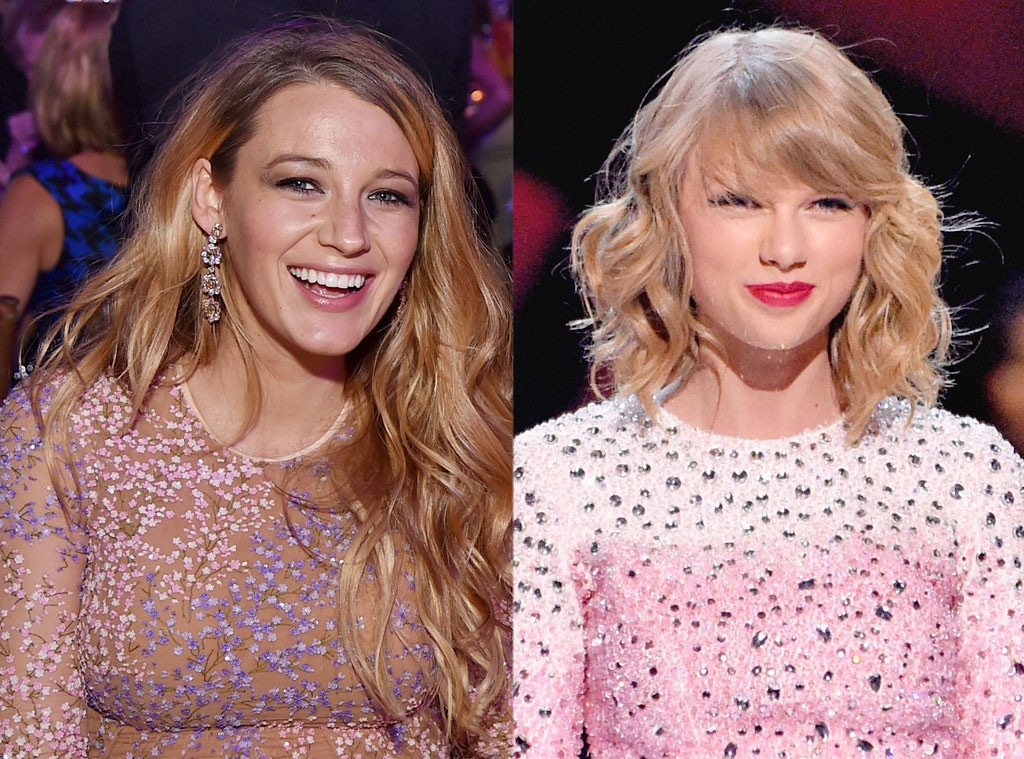 Getty Images
Taylor Swift has set off yet another round of speculation with the release of her song "Gorgeous."
This time, however, fans are scrambling to find out who the baby could be behind the song.
The catchy track from her upcoming album reputation starts off with a young child saying, "Gorgeous," before Swift starts singing about a "gorgeous" yet unattainable man.
With many people claiming that the case is closed as to who this unnamed man could be—it's her beau Joe Alwyn, duh!—fans are left investigating who this mysterious voice could belong to.
Swifties who are privy to the details behind the song quickly shut down the idea of it being Taylor when she was younger, forcing people to review the clues.
The biggest lead so far is that it is most likely the child of one of her besties like Blake Lively and Ryan Reynolds' daughter James or Jaime King's son—and Taylor's godson—Leo coming close in second place.
If the evidence is leading us to the right place, James is totally the mystery voice. After all, Taylor did visit Blake and Ryan when they were in the hospital for the birth of their second child and they enjoyed some downtime together at Swift's Rhode Island beach home in July.
T-Swift has yet to confirm the rumors, but hinted in a recently deleted Tumblr comment that "300 people know." And just who are these 300 people? Probably the oh-so-lucky loyal fans who have been invited to Taylor's secret sessions across the world and who she apparently spilled the details to about "Gorgeous."
Who do you think the mystery voice might be? Sound off in the comments below!